Experience what FLOCO and Wildlight are all about through the stories and videos that bring our community to life.
These are the longest days of the year, so fill them up with great memories. From a small family gathering to an outdoor bash across the neighborhood, outdoor entertaining is a perfect way to get together, enjoy fresh air and make the most of the incredible summer weather. But before you light up the grill, make sure you have everything you need for a spectacular summer bash.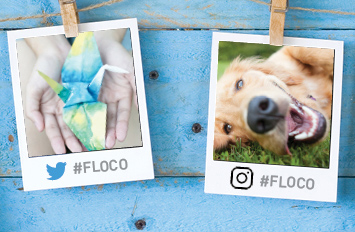 Do you love Amelia Island's sandy beaches? Digging in to a lowcountry boil? Front-porch sitting with a glass of iced tea? Let us know how you #FLOCO.

Keep Up With What's Going On
 We're happy to send you Wildlight updates, just tell us a little about yourself.