CONVENIENCE WITHOUT THE CHAOS.
Floco is the perfect place to live if you want to be close to everything but the traffic. Whether you're up for a day at the beach on Amelia Island or a night on the town in Jacksonville, Wildlight is convenient to all the region's top hotspots.
JACKSONVILLE
25 MINUTE DRIVE TIME
There's so much to see and do in Downtown Jacksonville—luckily for Wildlight residents, it's only 25 minutes south. Catch a Jaguars game, explore the vast art collection and beautiful gardens of The Cummer Museum, enjoy a vibrant theater and live entertainment scene and dig into a unique culinary landscape of cuisines from around the world.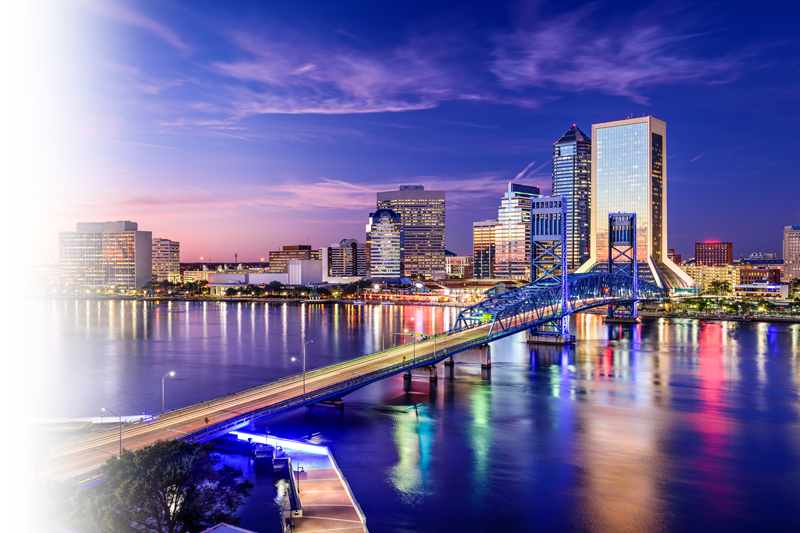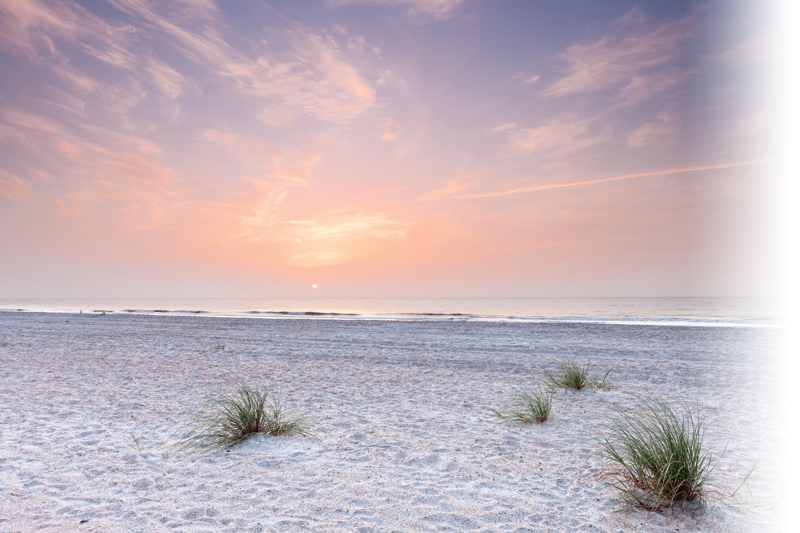 AMELIA ISLAND
25 MINUTE DRIVE TIME
Just 25 minutes east of Wildlight, you'll find one of Florida's most beloved destinations for locals and tourists alike. Amelia Island offers 13 miles of pristine, uncrowded beaches as well as a rich history and culture. Browse the local shops and dining spots in Fernandina Beach or spend a day camping, fishing and touring the historic fort at the 1,400 acre Fort Clinch State Park.
JACKSONVILLE INTERNATIONAL AIRPORT (JAX)
15 MINUTE DRIVE TIME
Whether you're a frequent flyer or a frequent host to out-of-town family members, you'll appreciate the easy drive to Jacksonville International Airport from Wildlight.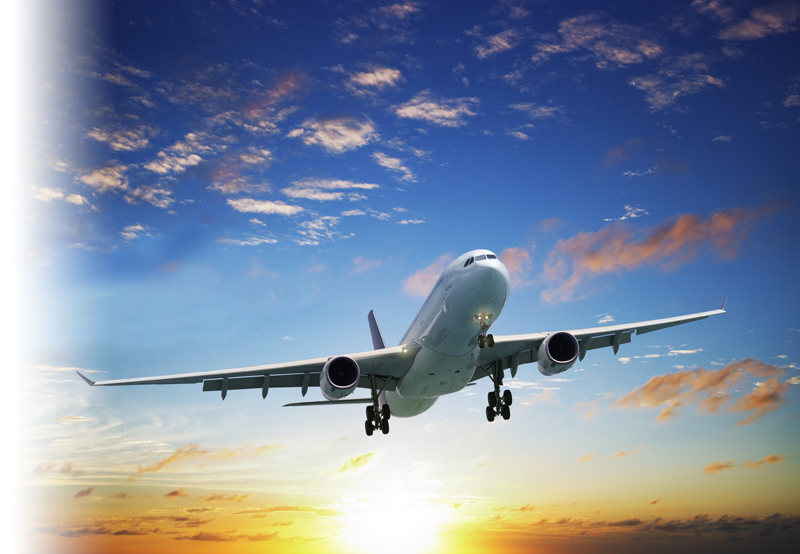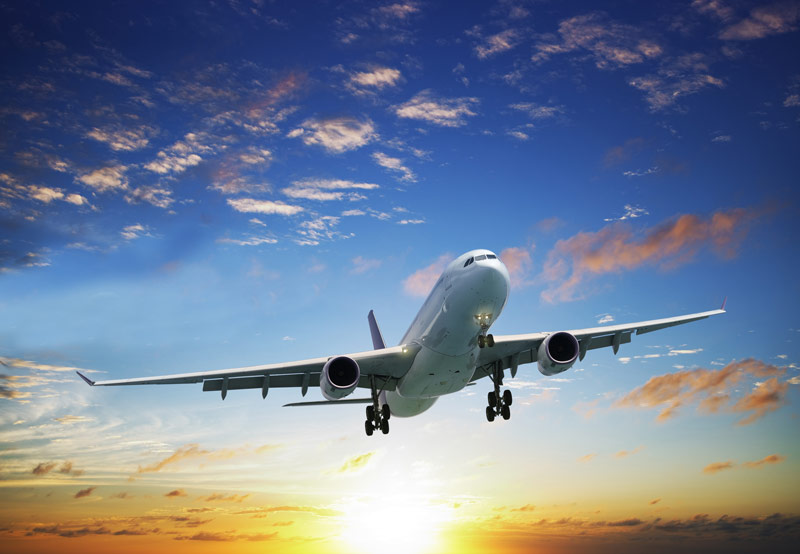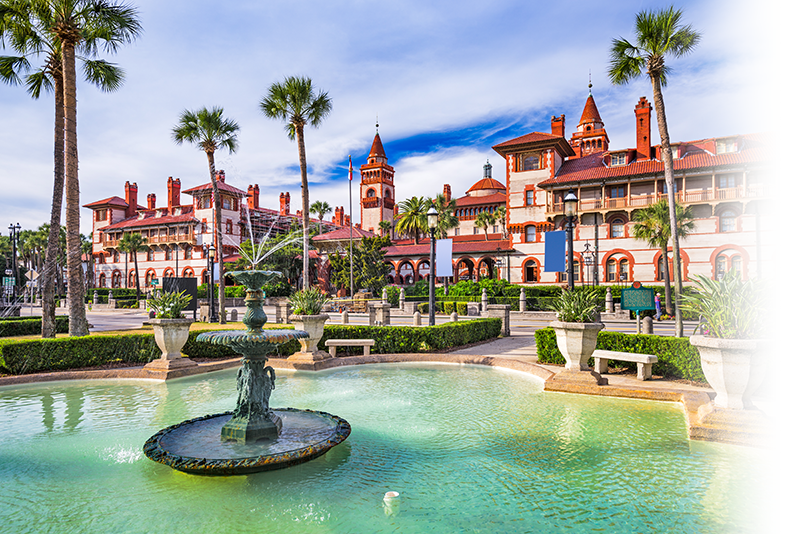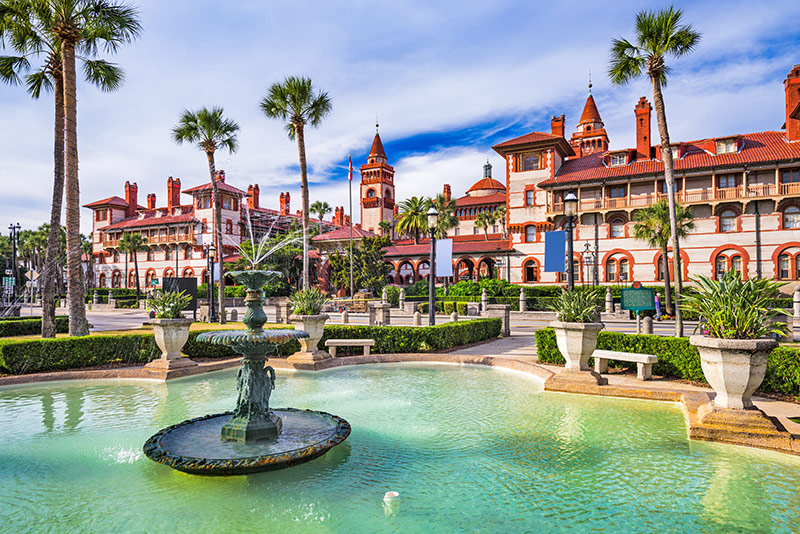 ST. AUGUSTINE
1 HOUR DRIVE TIME
Known as "The Ancient City" or the nation's oldest city, St. Augustine offers a unique, rich history that Floridians and out-of-towners alike will find interesting to explore. Spend a day taking in the Castillo de San Marcos National Monument, the Lightner Museum and countless antique shops, restaurants, beaches and more.