Founded in 1958, Dostie Homes has a lifelong tradition of honesty, integrity and customer satisfaction. These principles keep the third-generation family-owned company at the forefront of Florida residential design and home building. Dostie Homes continues to build on the strength of their past with a talented team of innovative and experienced professionals dedicated to building luxury new homes for many years to come.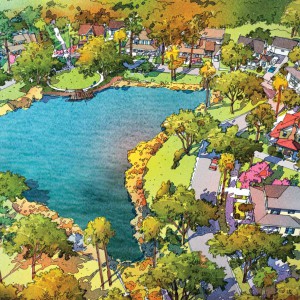 VISIT 123 TINKER ST. | WILDLIGHT, FL | 32097     CALL 904.321.1050
©Wildlight – All rights reserved.