Founded in 1983, D.S. Ware Homes has built some of Northeast Florida's most sought-after homes. Their process includes homeowner orientations and walk-throughs during each phase of construction. D.S. Ware Homes takes pride in helping homebuyers express their creativity while still constructing comfortable, affordable homes.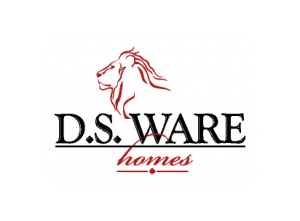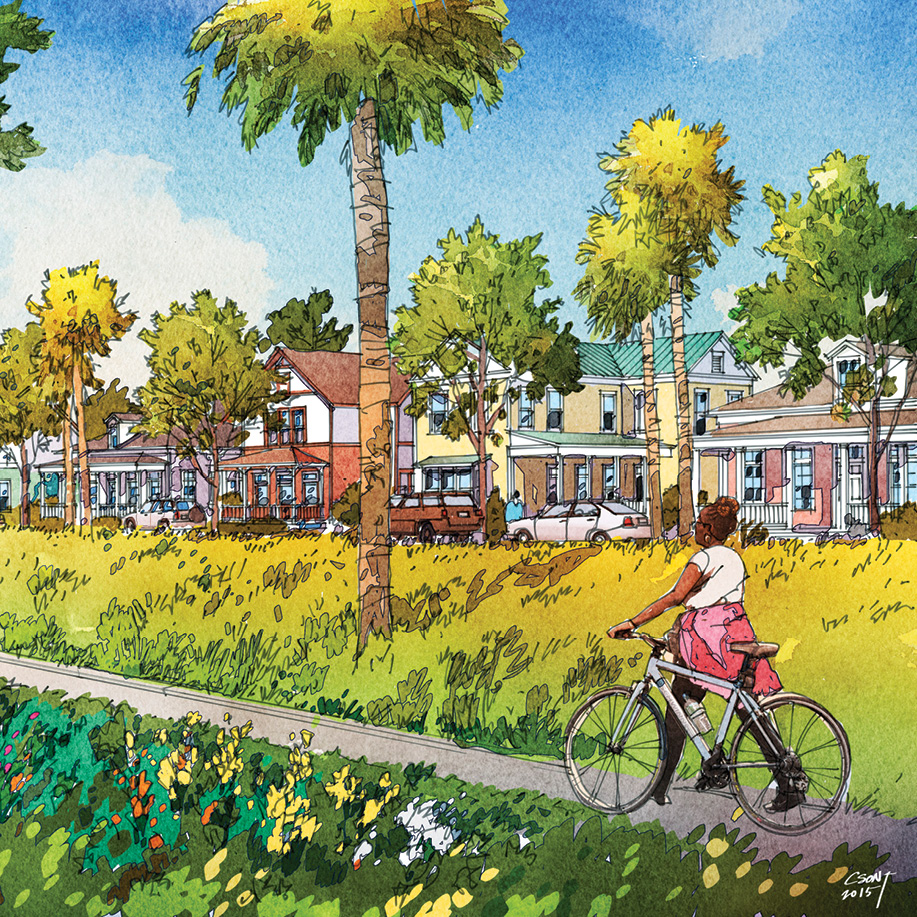 VISIT 123 TINKER ST. | WILDLIGHT, FL | 32097     CALL 904.321.1050
©Wildlight – All rights reserved.