LIFESTYLE
Here in the Florida Lowcountry, we believe it's the little moments of each day that add up to a life well lived. From quiet solo hikes along miles of trails, to bonding with the kids over ice cream cones, to joining the festivities at a community event, there are so many opportunities to seize each moment in Wildlight.
HEALTHY LIVING
Health and wellness are the cornerstone of life in Wildlight. Our community's alliance with the University of Florida and UF Health offers residents more opportunities to enjoy a healthy and active lifestyle.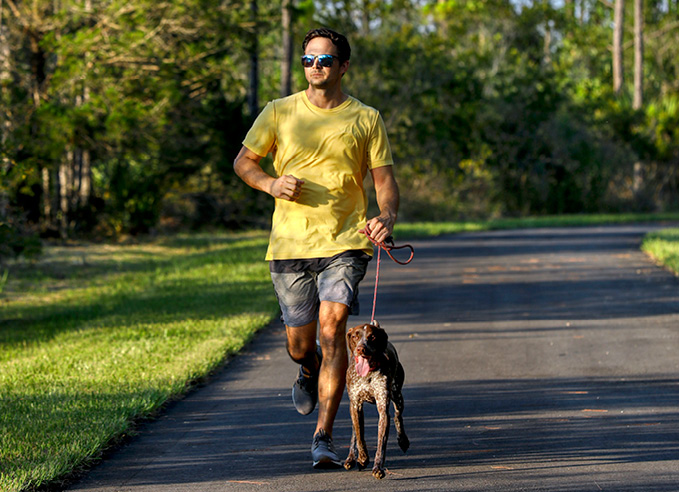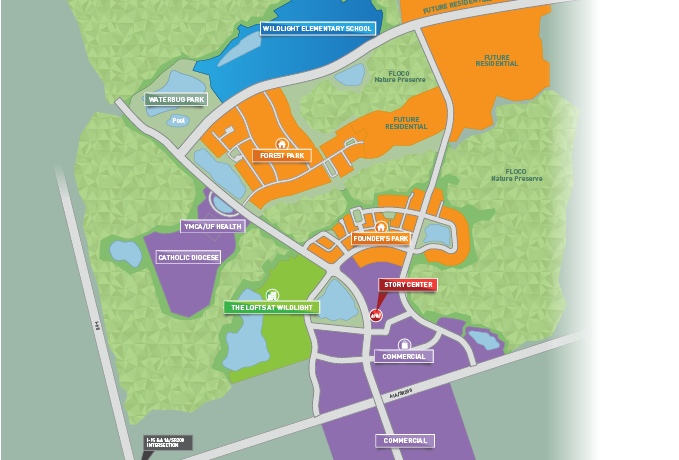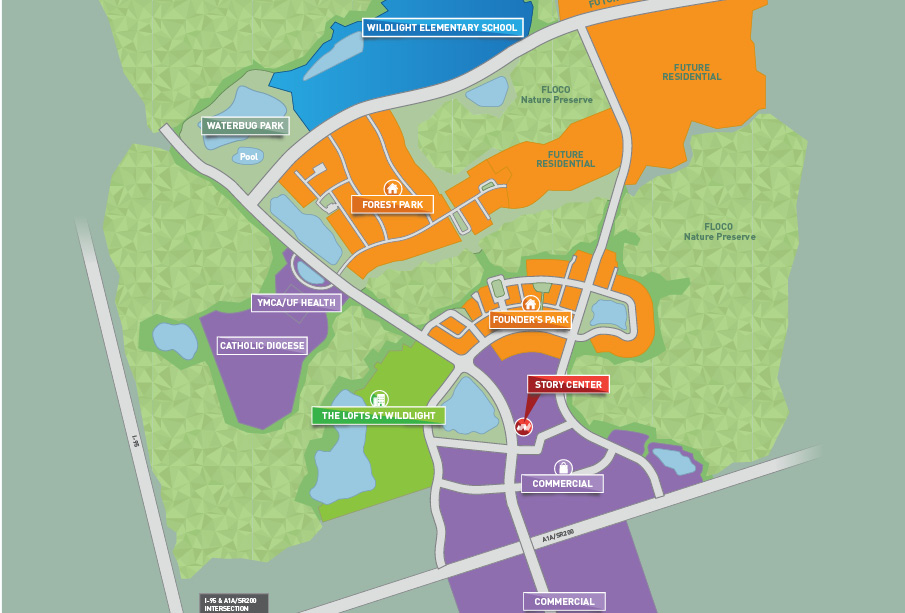 A LIVING SPACE
Approximately half of Wildlight's total acreage is preserved for conservation, with bike trails, bike lanes, parks and wetlands putting nature close at hand. A robust business district – including a hotel, shops and restaurants – will offer endless opportunities for work and play.
FIRST COAST YMCA
From fitness classes to summer sports camps, the First Coast YMCA at Wildlight will offer a wealth of programs for adults and children.

UF Health Wildlight is the official medical provider for the Wildlight community, offering primary care, specialty services and an urgent care center.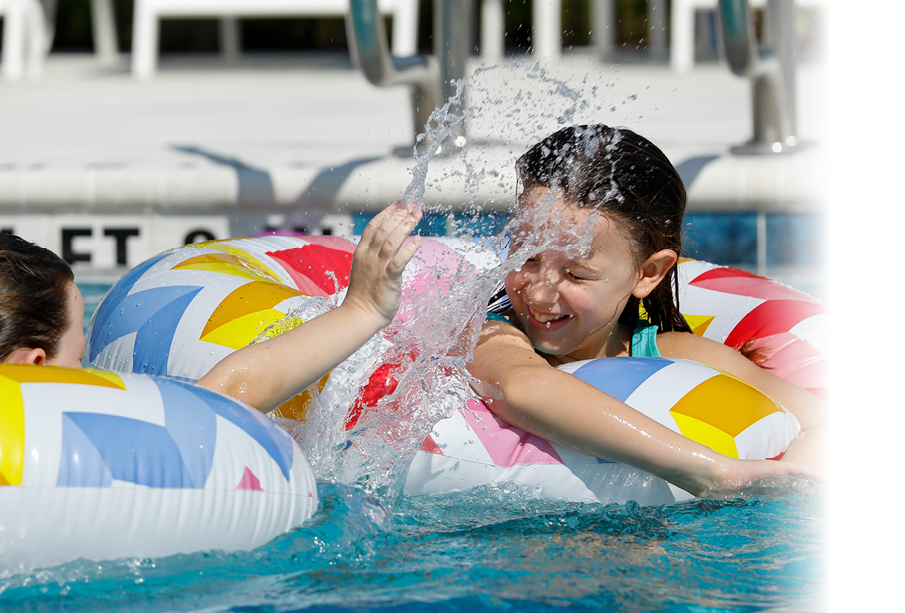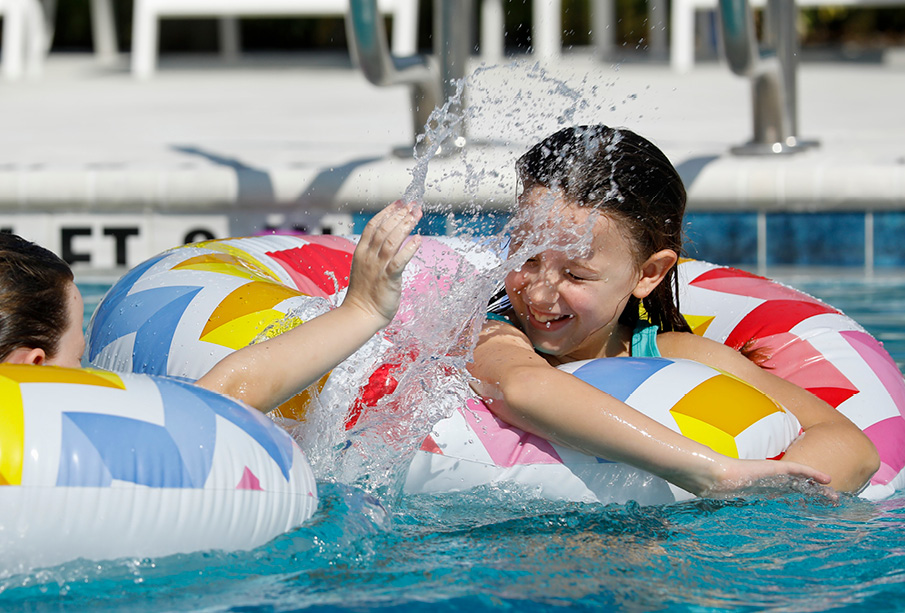 AMENITIES
Beautiful parks, a community outdoor pool and so much more. There are many ways to play in Wildlight.
A-RATED SCHOOL DISTRICT
Wildlight Elementary School is part of the highly-ranked Nassau County School District. With a 16:1 student-teacher ratio, a top tier offering of sports and extracurricular activities and a dedication to high academic achievement, Nassau County Schools will have your kids ready to take on the world.
YOUR BUSINESS WILL THRIVE HERE
Wildlight is a 2,900-acre mixed-use development in Nassau County approved for 7 million square-feet of office, commercial, medical, industrial and residential use. Residents enjoy an idyllic way of life in a natural and playful environment with small-town charm, big-city amenities, top-ranked schools and a low cost of living.