Florida Lowcountry Living
There is a saying that in Florida you have to head north to get south. It's true. Northeast Florida is where you find the charm, hospitality and culture that are distinctively southern. It's the Florida Lowcountry, or #FLOCO, and its unique way of life is inspired by the spirit of the original Florida and the surrounding landscape.
Wildlight homes open the door to what makes #FLOCO so special. Front porches create opportunities to connect with neighbors. Interior spaces work seamlessly with the natural surroundings. Architectural details celebrate the region's cultural heritage. Everything connects you to the #FLOCO way of life.
Fill out the form below and be the first to know more about Wildlight.
Founded in 1983, D.S. Ware Homes has built some of Northeast Florida's most sought-after homes. Their process includes homeowner orientations and walk-throughs during each phase of construction. D.S. Ware Homes takes pride in helping homebuyers express their creativity while still constructing comfortable, affordable homes.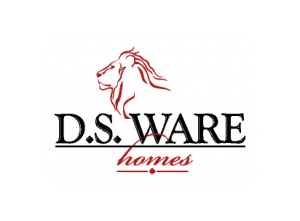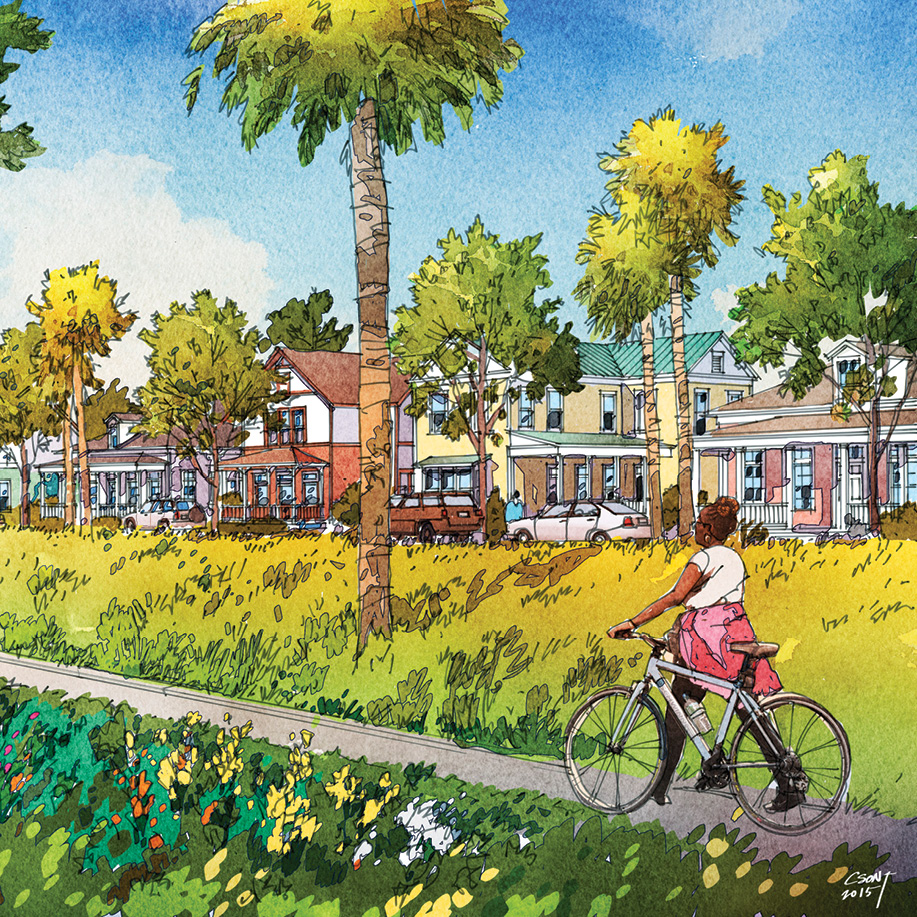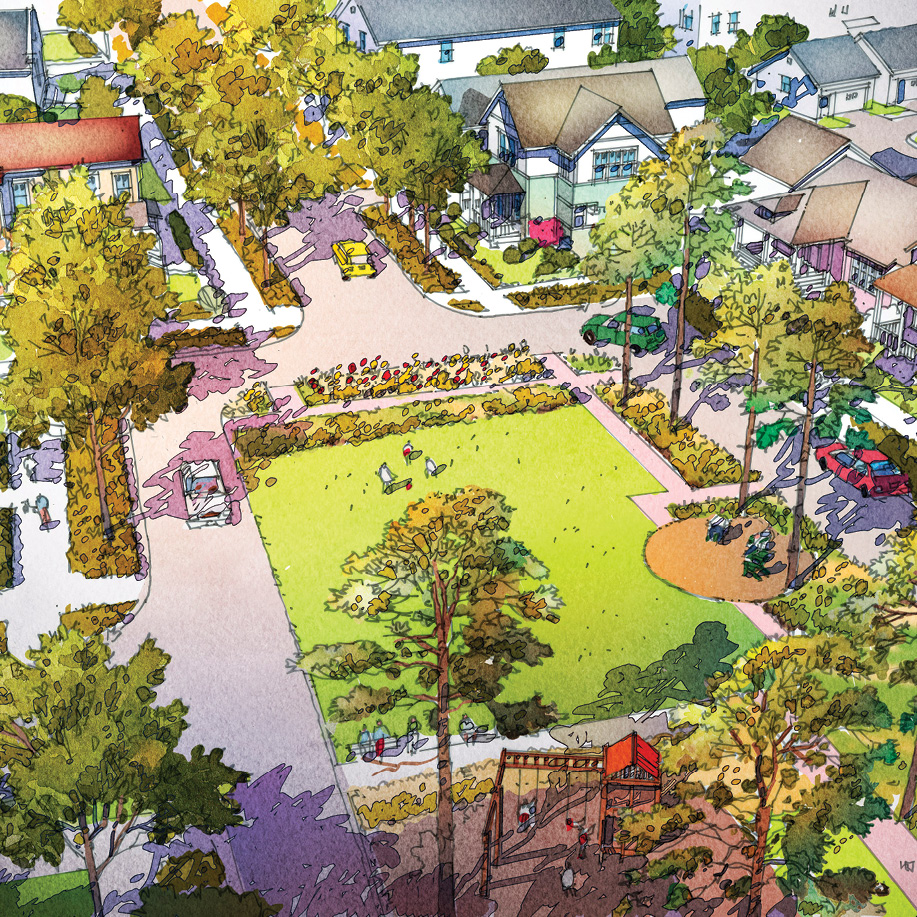 Dream Finders Homes is a private, national home builder dedicated to building the highest quality constructed homes at the most affordable prices. Dream Finders Homes prides itself on offering transparency in the home building process while earning the reputation of being 'The Best Value at Every Price Point.' Dream Finders Homes promises to work with every home buyer to build a unique home that fits their lifestyle. Dream Finders Homes, building the American Dream one home at a time in Northeast Florida, Austin, Orlando, Colorado, Savannah and Coastal South Carolina.
Apartments are planned to be steps from one of our lakes. So you'll have just the space you want in just the place you want it…Wildlight.
Green Is Our Favorite Color
We're building green with planning, design, construction and building maintenance that are energy efficient, healthy and environmentally friendly.
High Quality

Natural Light

Energy Efficient Appliances

Enhanced Insulation

Low-E Windows
Realtors are important to us. Fill out the form below, and you'll be a VIP.