Florida Lowcountry Living
There is a saying that in Florida you have to head north to get south. It's true. Northeast Florida is where you find the charm, hospitality and culture that are distinctively southern. It's the Florida Lowcountry, or #FLOCO, and its unique way of life is inspired by the spirit of the original Florida and the surrounding landscape.
Wildlight homes open the door to what makes #FLOCO so special. Front porches create opportunities to connect with neighbors. Interior spaces work seamlessly with the natural surroundings. Architectural details celebrate the region's cultural heritage. Everything connects you to the #FLOCO way of life.
Fill out the form below and be the first to know more about Wildlight.
Construction on Wildlight's newest neighborhood is underway!
See why Forest Park a perfect place to call home.
Meet The Builders and View The Homes
It takes a community to build a community. The completion of Wildlight's beautiful Lowcountry homes is a joint effort between three renowned Jacksonville-based home builders.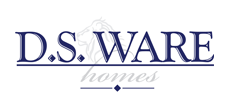 The D.S. Ware Homes team is proud to bring their 30-year legacy of building some of Northeast Florida's finest homes to Wildlight.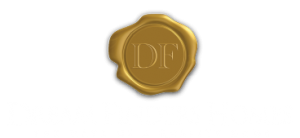 Dream Finders Homes is an award-winning national builder known for blending stylish architecture with functional, livable home designs.
Dostie Homes is a family-owned business with 60 years of experience building luxury homes in and around Jacksonville.

Mattamy Homes has built over 100,000 homes throughout North America. Their commitment to quality and character makes them a perfect addition to the Wildlight building team.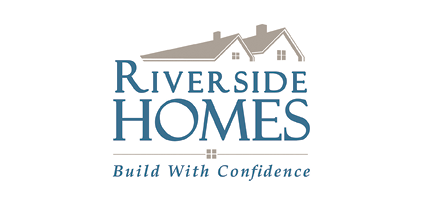 Riverside Homes, based in Jacksonville, brings over 15 years of experience building homes, including the 2019 Southern Living Idea House in Fernandina Beach.
With expertly designed neighborhoods built around inviting parks and alongside pristine natural preserves, every lot in Wildlight's community development is an opportunity to find the home of your dreams, to embrace the surrounding environment and to join a welcoming neighborhood.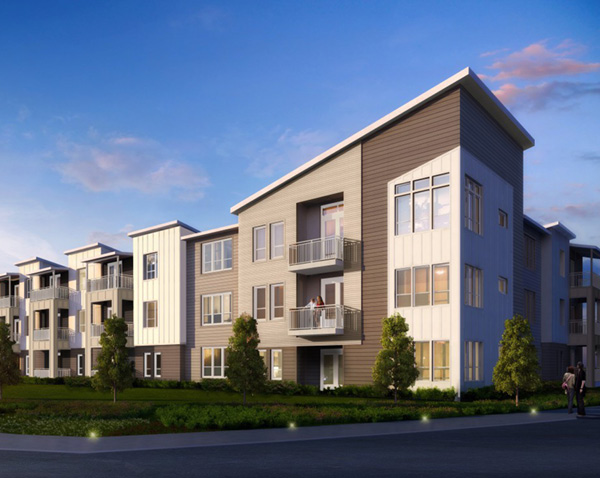 Apartments are planned to be steps from one of our lakes. So you'll have just the space you want in just the place you want it…Wildlight.
Realtors are important to us. Fill out the form below, and you'll be a VIP.