Riverside Homes is a locally-owned, award-winning homebuilder based in Jacksonville. The company offers over 15 years of experience building new homes in the area, including the 2019 Southern Living Idea House in Fernandina Beach.
The Riverside Homes team is committed to providing you with exceptional value, quality, and designs that fit the way you live. They understand that your home is a reflection of you, your family and your lifestyle. That's why they offer extraordinary levels of customization. With Riverside Homes, you can completely personalize your space. New home construction is not only their livelihood but their passion.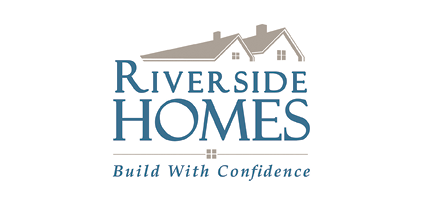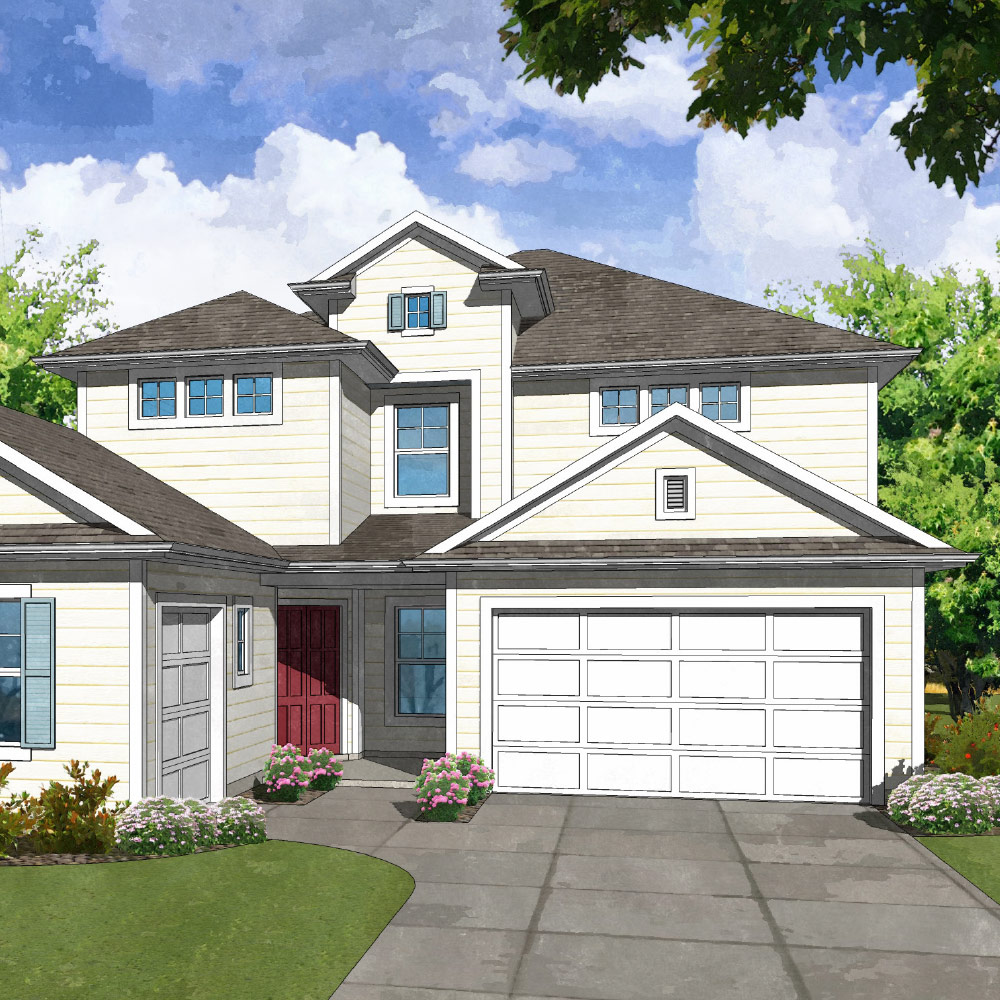 Keep Up With What's Going On
 We're happy to send you Wildlight updates, just tell us a little about yourself.