Wildlight Elementary School
Nurturing Lifelong Learning and Discovery
Designed to foster curiosity and learning for students in grades K–5, Wildlight Elementary School features state-of-the-art technology and pilot programs. Though the school is open to all Nassau County public school K–5 students, first choice is given to residents of Wildlight.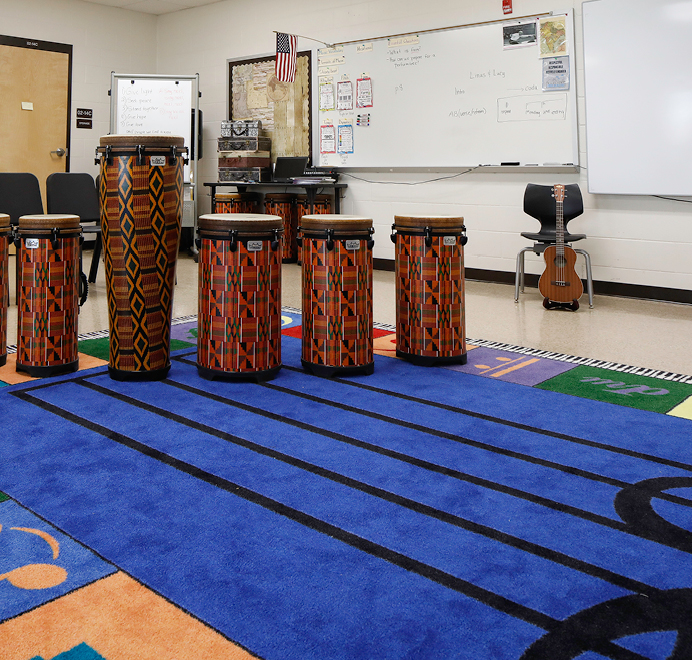 Wildlight inspires creativity, discovery and the tenacity to achieve big sky ideas. So, it's appropriate that Wildlight students attend highly ranked Nassau Public Schools. With a 16:1 student-teacher ratio, a top-tiered offering of sports and extracurricular activities and a dedication to high academic achievement, these schools will have your kids ready to take on the world.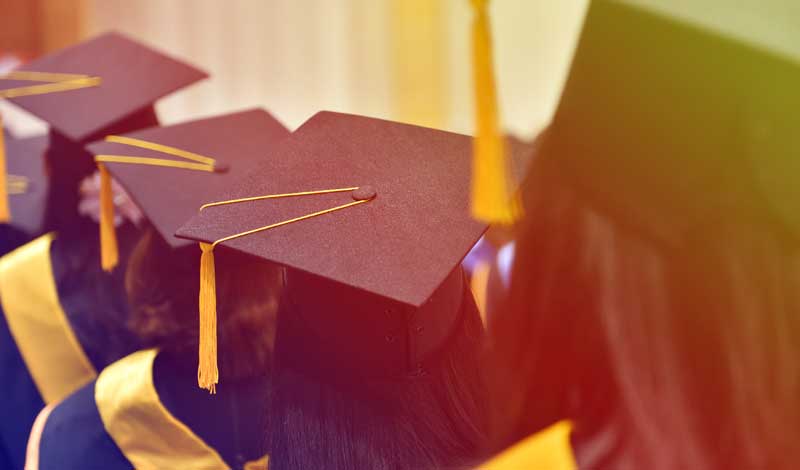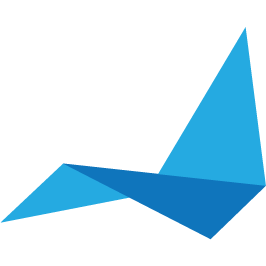 Nassau County School District's 91% graduation rate is the second-highest graduation rate in the state of Florida.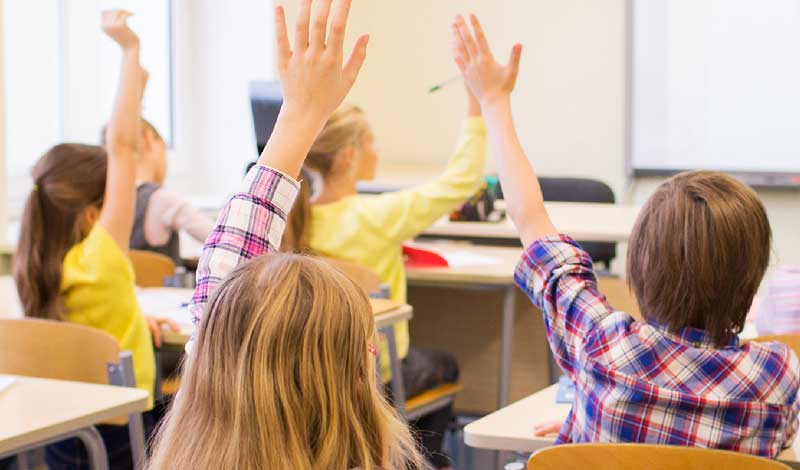 SMALL CLASSES,
BIG IMPACT
With a student—teacher ratio of 17:1, Nassau County students enjoy smaller groups and more individual attention to help them excel in their classes.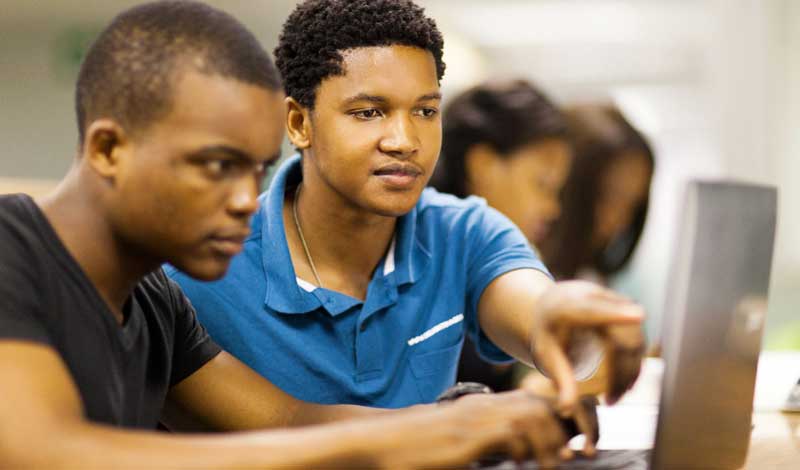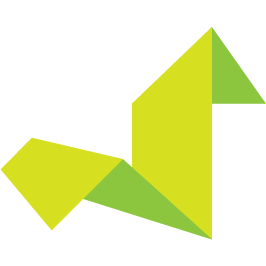 Nassau County Schools have earned an A rating from the Florida Department of Education.
Welcome to Yulee Middle School
Nassau County Schools engage our students in rigorous academics and give them the opportunity to participate in activities such as football, cheerleading, softball, baseball, basketball and more.
Welcome to Yulee High School
Nassau County Schools champion the mission to develop our students as inspired life-long learners and problem-solvers with the strength of character to serve as productive members of society. Our students engage in a wide range of activities and sports.
Just one mile down the road from Wildlight, Florida State College's Betty P. Cook Nassau Center is fully equipped with computer- and technology-enhanced classrooms and labs. Students can complete degrees such as an A.S. in Cardiovascular Technology or an Associate in Arts. The Center for Lifelong Learning offers continuing education in a diverse range of subjects. The Outdoor Education Center is available for team-building programs. 
Keep Up With What's Going On
 We're happy to send you Wildlight updates, just tell us a little about yourself.