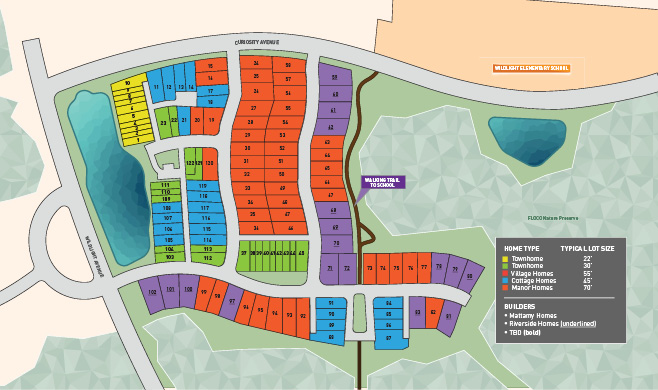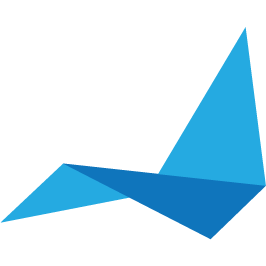 Construction on Wildlight's newest neighborhood is underway! See why Forest Park is a perfect place to call home.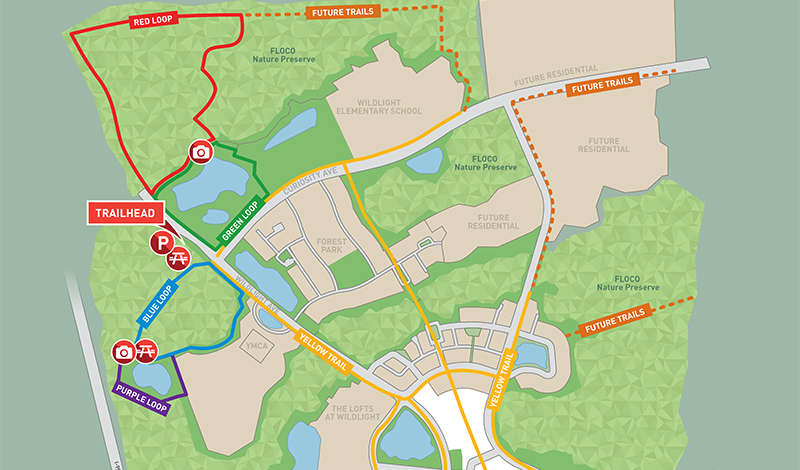 Wildlight's first section of hiking trails is now open! This is the beginning of our plan for more than 10 miles of hiking trails throughout the community. Check out our latest blog post for helpful hiking tips.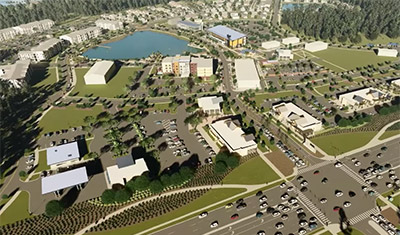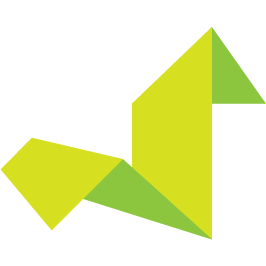 Wildlight is designed to be the perfect place to live, work and play. Get a closer look at what's in store for the future as our 2,900-acre community continues to take shape.
Wildlight
WILDLIGHT, FL - June 19, 2020 - Raydient Places + Properties announced today that Mattamy Homes and Riverside Homes have been selected as the newest homebuilders in Wildlight. Together, the nationally recognized companies will bring single-family homes to Forest Park, a new neighborhood being developed in the Nassau County master-planned community.
Wildlight
WILDLIGHT, FL - June 4, 2020 - Today, Raydient Places + Properties announced the opening of a new, expansive recreational trails system in Wildlight. Spanning more than 10 miles, the system brings additional natural and healthy living amenities to the Nassau County community including pathways, parks and scenic observation sites. The network of trails will launch in two phases with the first phase currently open to residents and the general public.
Wildlight
WILDLIGHT, FL - February 3, 2020 - Skinner Bros. Realty is continuing expansion at Wildlight with a new multi-tenant retail complex that will bring additional retail, restaurant and specialty service offerings to the area's Village Center. This is the third overall building development and second multi-tenant retail complex in Wildlight by the Jacksonville-based real estate developers. The building is slated for completion in August 2020 and will continue to advance the community's growth and progression.
Keep Up With What's Going On
 We're happy to send you Wildlight updates, just tell us a little about yourself.