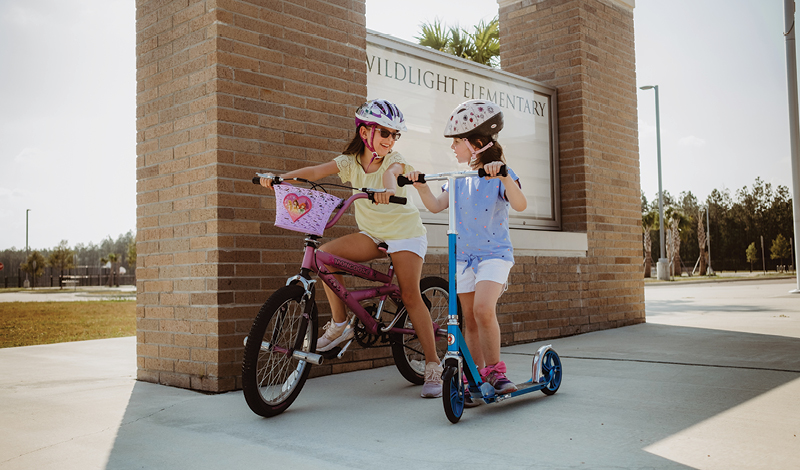 Wildlight Elementary School students benefit from a well-rounded STEM education with an A rating from the Florida Department of Education. The future is bright in Wildlight.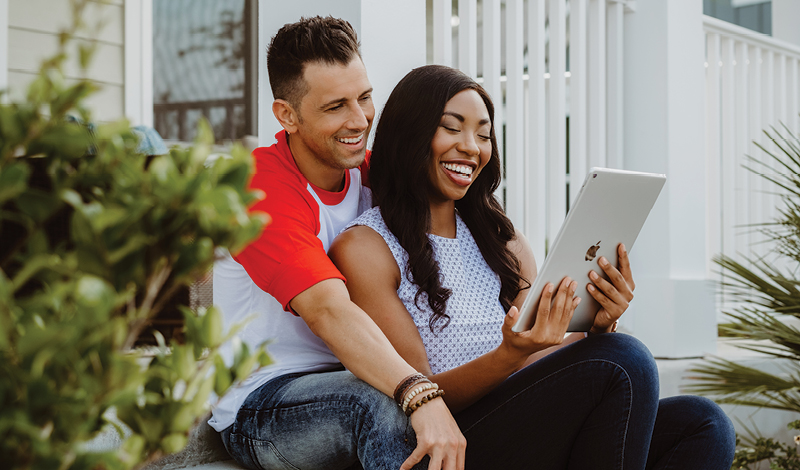 Wildlight homes are truly Florida Lowcountry living at its finest. Here, front porches, gracious character and natural beauty welcome you home.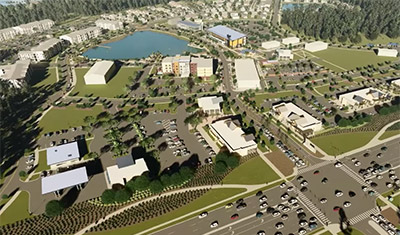 Wildlight is designed to be the perfect place to live, work and play. Get a closer look at what's in store for the future as our 2,900-acre community continues to take shape.
Wildlight
Friday, October 25th, Activities start at 5:30pm, Movie starts at 7:15pm. 123 Tinker Street Wildlight, FL 32097. Wear your Halloween costume, bring a chair or blanket and settle in for a spooky good time! Featured movie: Goosebumps. Activities include: Trunk or treat (with treats provided!), Family hayrides, Complimentary Kona ice and popcorn and Hot Diggity Dawgs food truck available for purchase. For more information, call 904.760.9715.
Ryan Lee
WILDLIGHT, FL - July 18, 2019 - Skinner Bros. Realty is expanding at Wildlight with an additional multi-tenant retail complex and standalone business development that will continue to transform the area's Village Center. Having opened Wildlight's first retail complex this year, the Jacksonville-based real estate developers are continuing to focus on the community's growth with the introduction of its second multi-tenant retail complex, slated for completion in summer 2020.
Overabove
WILDLIGHT, FL – April 25, 2019 – Today, Raydient Places + Properties announced that KinderCare® Learning Centers is building a more than 10,000-sq. ft. early childhood education and care facility in Wildlight, the new town under development in Nassau County. The Yulee KinderCare center will serve more than 100 children between the ages six weeks to 12 years old when the center opens in late 2019.
Keep Up With What's Going On
 We're happy to send you Wildlight updates, just tell us a little about yourself.