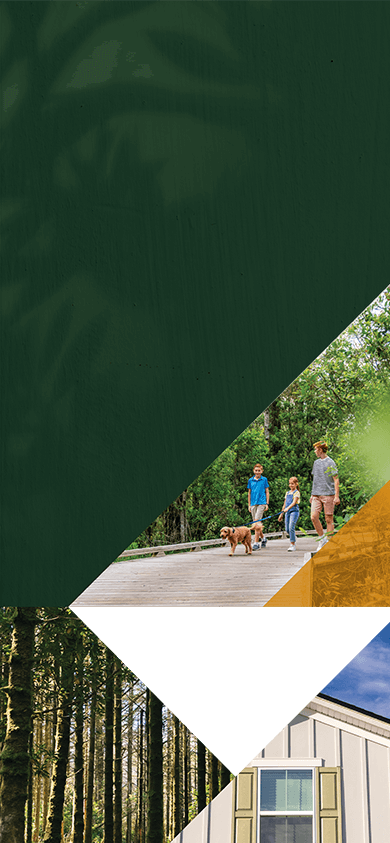 This is town in nature.
Where front porches connect people, and trails connect everything else. Where wellness and walkability aren't just catchwords—they're the UF Health and Y in the neighborhood, and the homegrown burger spot on the corner.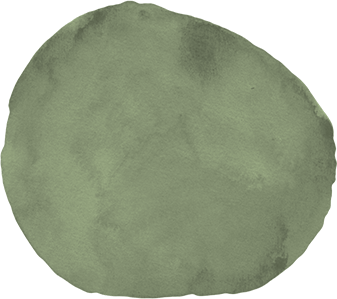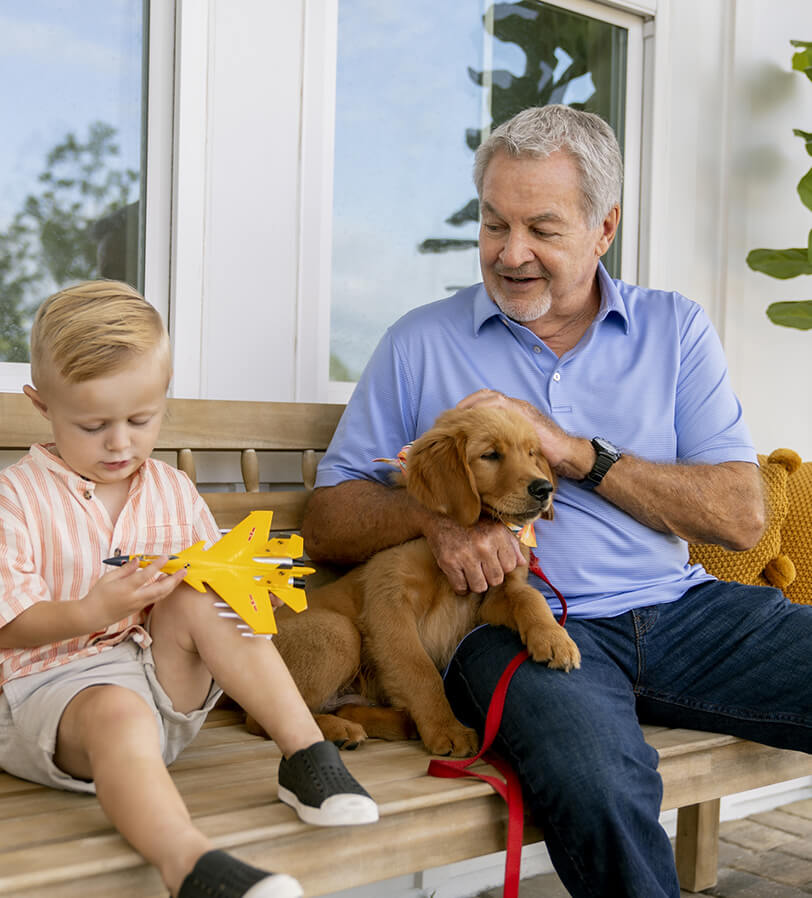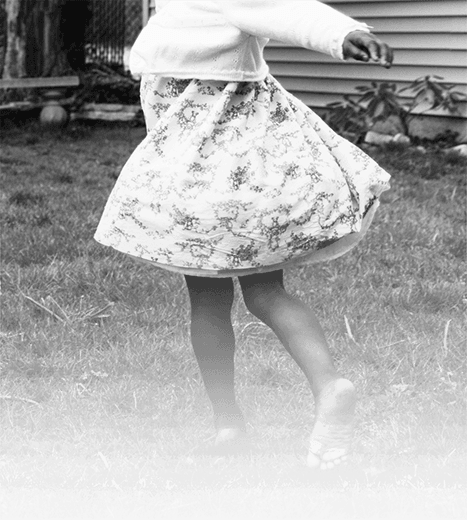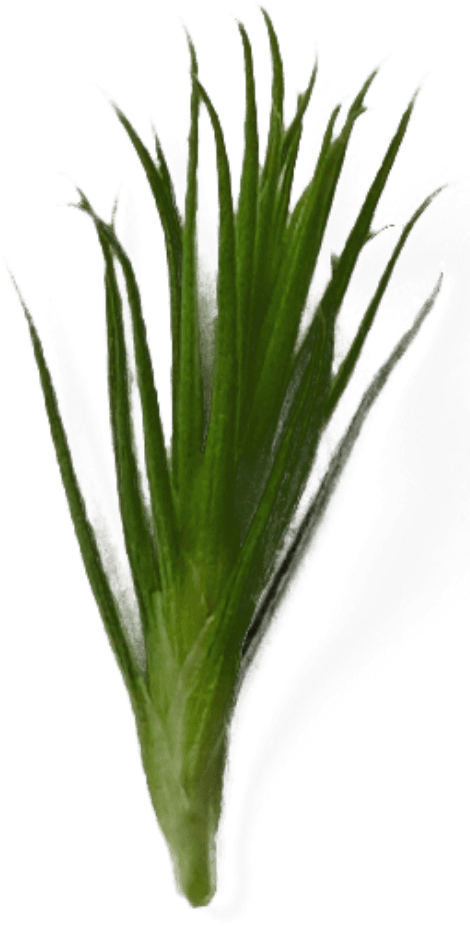 This is where great schools are right in the community. And the great outdoors is right out your doorstep. Drive? No thanks, we're riding bikes today. Welcome to Wildlight. A new kind of lowcountry. Where the beachy vibe of Amelia Island and the culture of Jacksonville meet comfortably in the middle.
And we're just getting started. A little run.
And a lot of fun.
It's almost time for our Run Wild 5k & 10k (plus a bunch of pre- and post-activities, from food trucks to a Kids' Zone). Can't wait to see you and your race faces!
Get the Details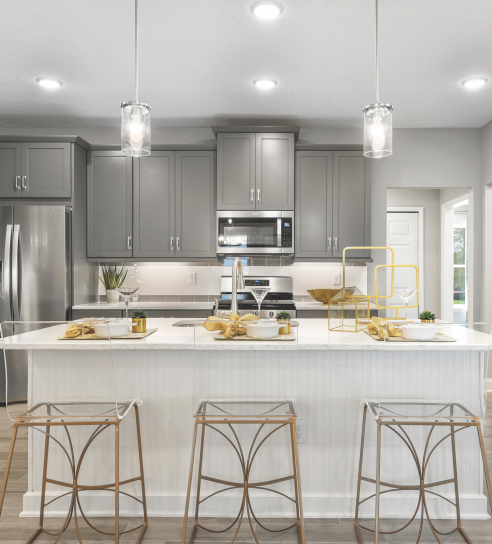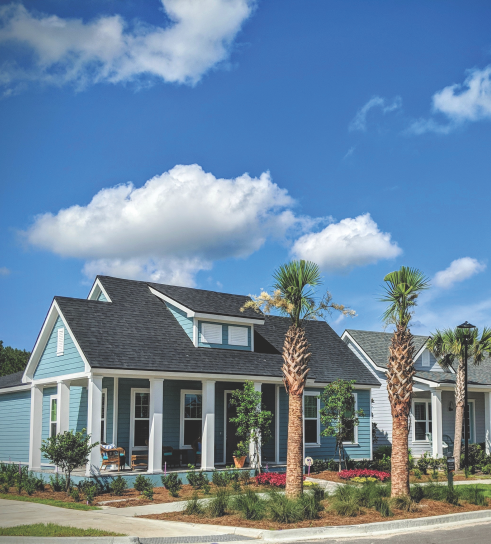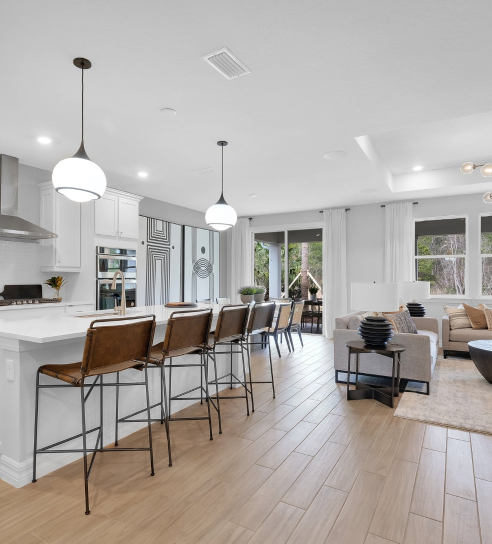 Choose your happy place
At Wildlight, we're big believers in options. That's why you'll find a style that suits you—whether your architectural taste leans coastal or Craftsman, farmhouse or lowcountry—and your choice of three neighborhoods, too. Will your new home be by Riverside Homes or Pulte Homes in the nearer-to-nature Forest Park? Or one of the few remaining townhomes by Dostie in the vibrant, center-of-it-all Founder's Park? Or one of the new Del Webb Wildlight homes in their recently introduced gated 55+ neighborhood. Don't worry. You don't have to decide just yet. But you can get a head start here.
PRICED from the $300s – $700s
Here, there, everywhere
We could say Wildlight has the best of both worlds—with the laid-back relaxation of Amelia Island, and the cultural energy of Jacksonville just 25 minutes away in either direction. But the truth is, our location puts you within easy distance of more worlds than that. Like the historic destination that is St. Augustine, where a one-hour drive takes you back in time over 450 years. And the Jacksonville International Airport (JIA), just 15 minutes away, takes you anywhere else your wandering heart desires.
"The grocery stores, the restaurants, the shopping, the doctors' offices — everything is right here in one place and it's very convenient."
– crystal cook, Resident
"I appreciated that everything was being consciously built."
– Felicia Adams, Wildlight's First Resident
What's here
That whole "town in nature" thing? We weren't kidding. Half of Wildlight is dedicated to trails, parks and wetlands (making for some pretty incredible neighbors). Here, kids can walk—or take a trail—to top-ranked schools. Shops, a daycare, restaurants and more (like the just-opened Mocama Beer Company) are right down the street — along with a brand-new Publix. Waterbug pool keeps you cool. The Y and UF Health keep you well. And community events keep neighbors connected. Stay tuned … because even more is coming.
See What's Here
Commercial opportunities
Our town in nature offers Wildlight residents the convenience of having dining, retail, office and other services right in the community. It's a walkable destination for the current homeowners who live here (and the thousands more to come)—and the surrounding trails and parks provide a pretty compelling employee benefit, too. And this is just the beginning. As we continue to grow and shape the commercial future of Wildlight, we're looking for best-in-class businesses to join us.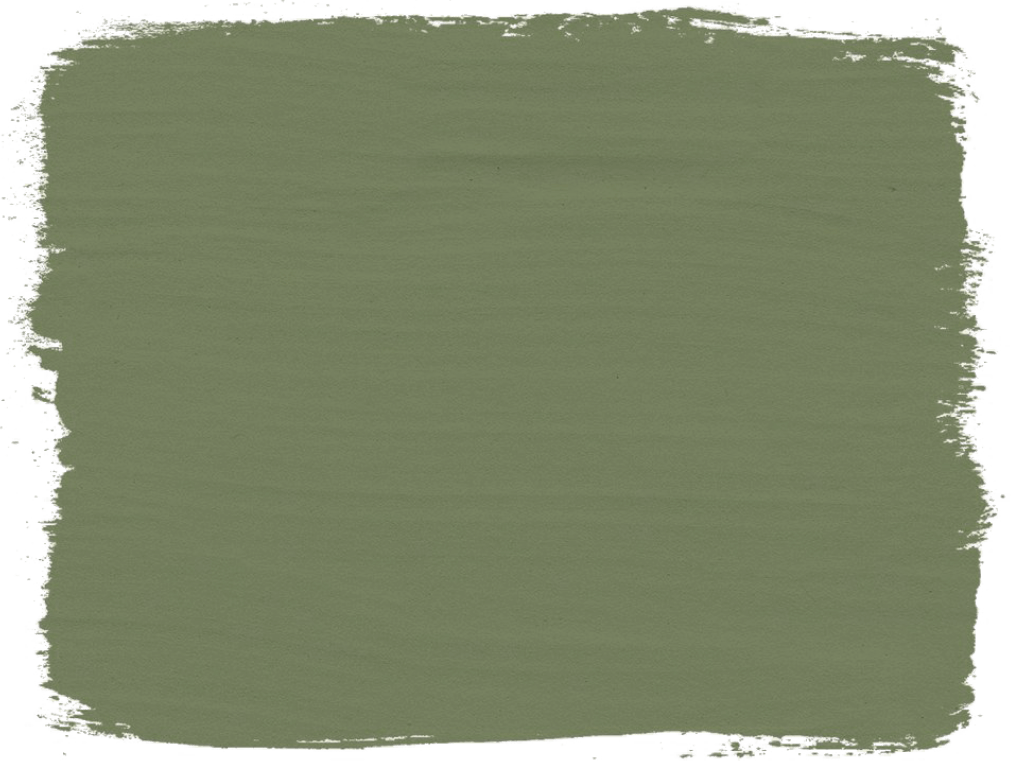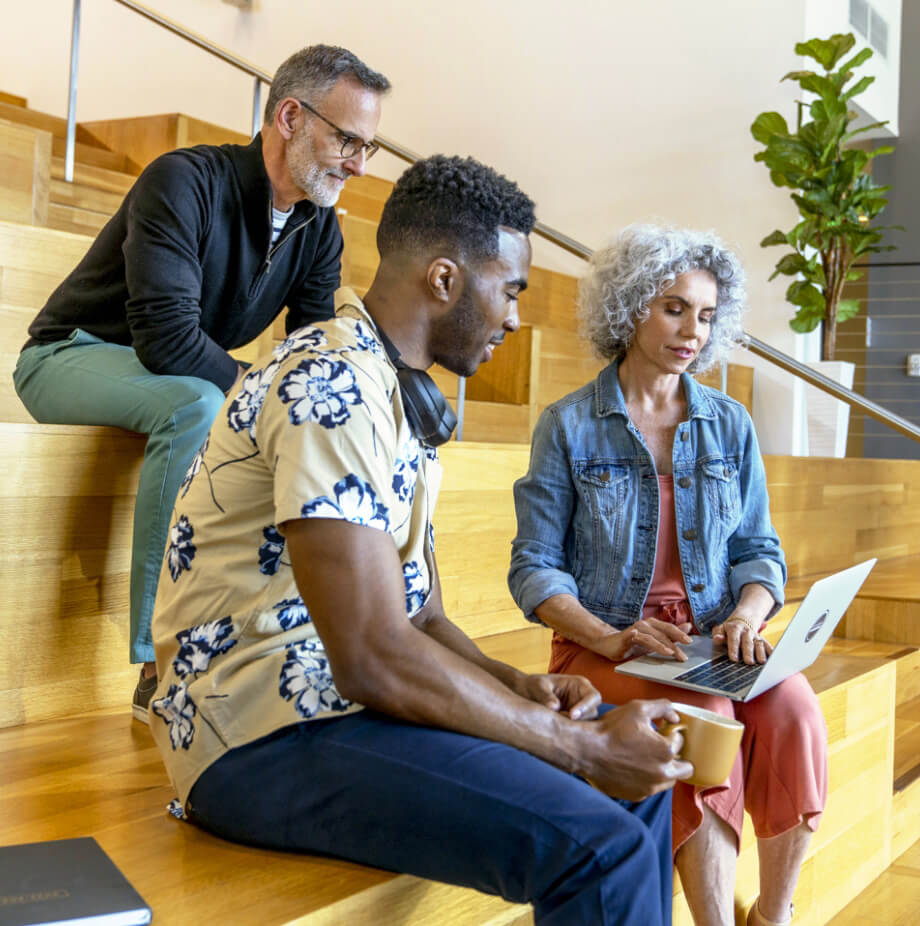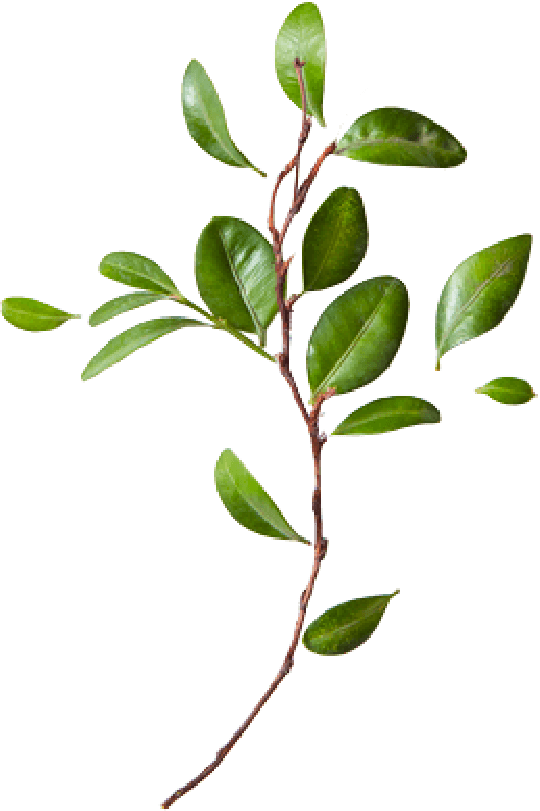 The latest from Wildlight
Want to stay up-to-date on all the goings-on here? Check out our blog, for what's new … and what's news.
Read the latest