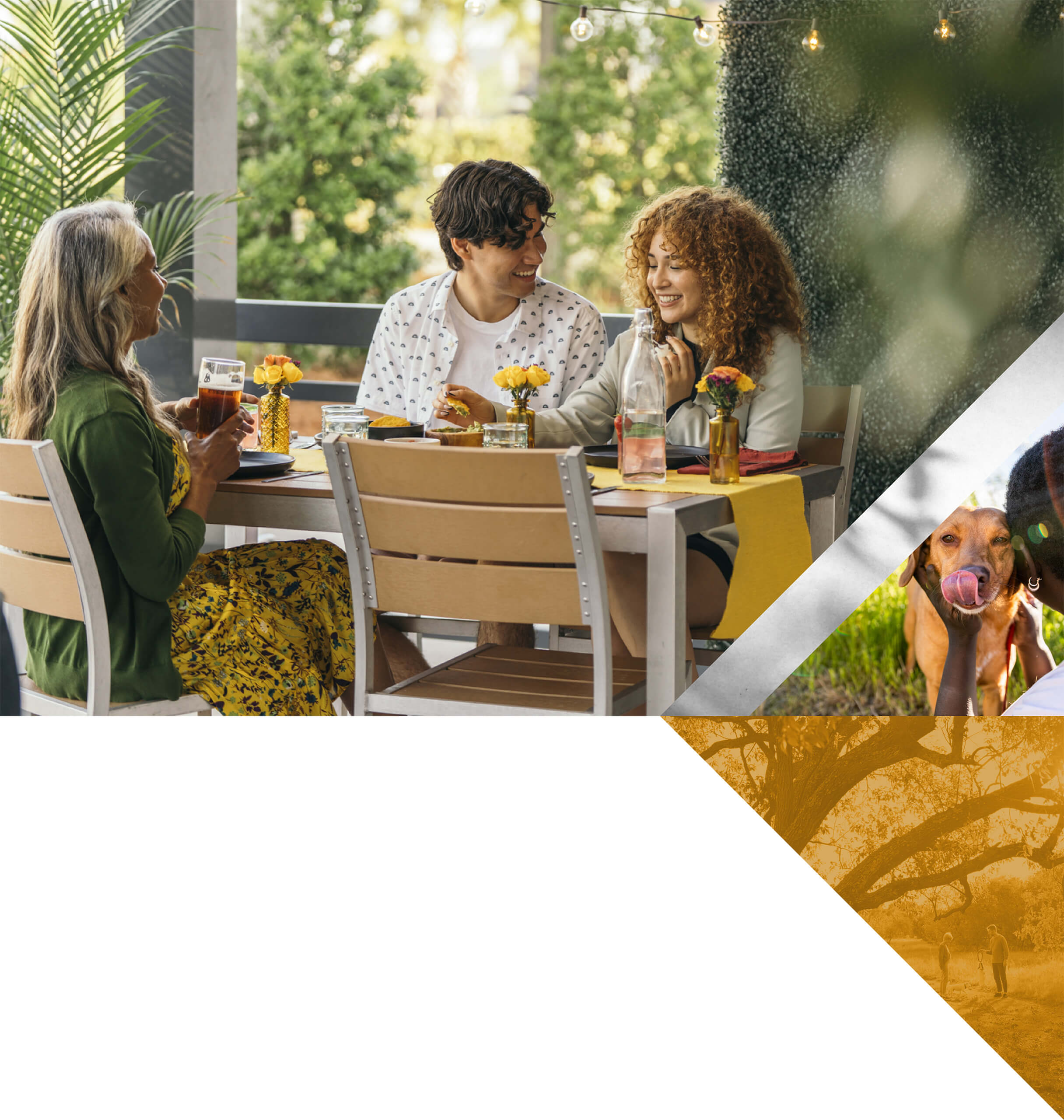 WHAT'S HERE
At the heart of it all
Home, meet town. Living at Wildlight means you'll find conveniences and deliciousness right down the street. Whether you're in the mood for an ice cream cone, or a calorie-torching workout at the Y. It's part of our town mentality—one that puts everything you need, close at hand. Things just feel easier that way. Of course, sometimes you just want a little nature. So we have plenty of that, too.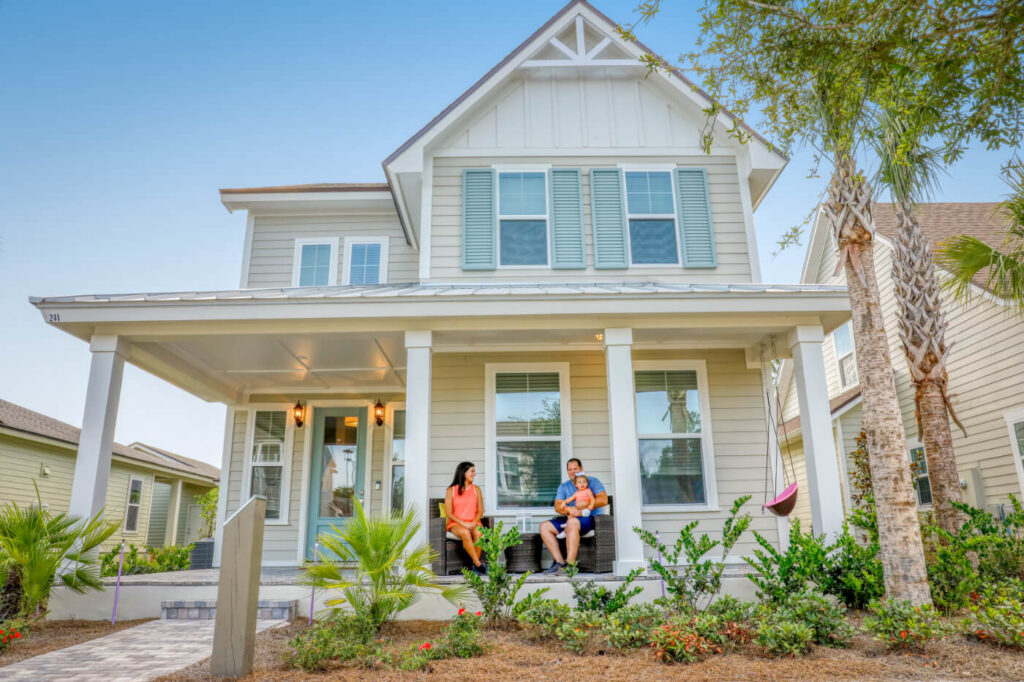 Parks, trails & preserves
Around here, it's hard to go very far without hitting some sort of nature. We have paths for bikes. Miles of trails for hikes. Parks with hammocks and ponds, outdoor fitness areas and shade structures. In fact, over half of Wildlight is dedicated to preserved wetlands and open space—the great outdoors, made even greater.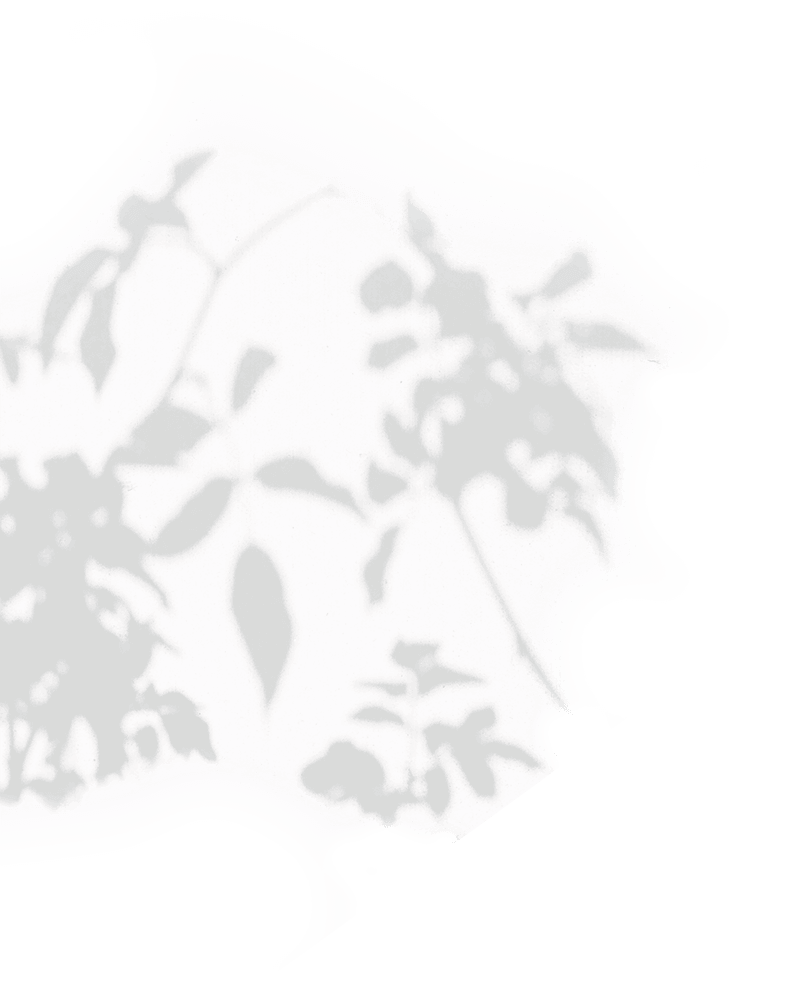 Welcome to the neighborly-hood
The way we see it, you can't have a new home community without focusing on the "community" part. That's why we have a full calendar of gatherings, get-togethers and good vibes. Like movie nights at the pool, concerts, farmers' markets and the occasional 5k. Of course, we also tend to get "spontaneously social," with porch conversations turning into impromptu happy hours. In other words, fun is always on the agenda here.
Event Calendar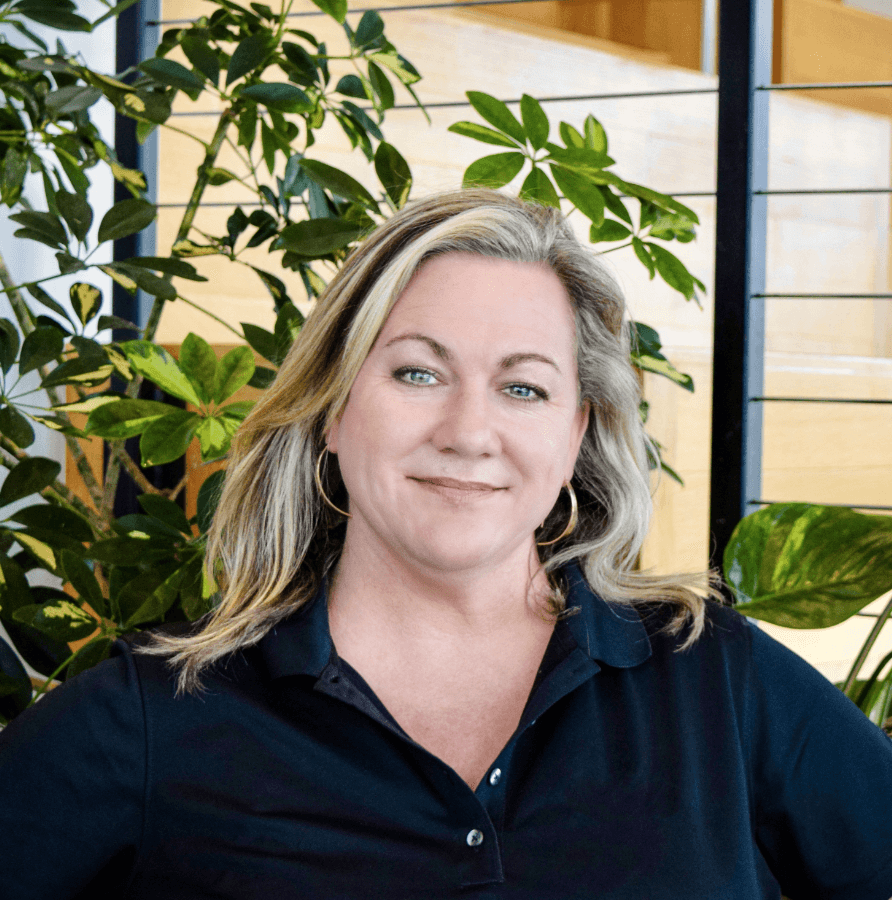 Meet Lisa
She's our Lifestyle Director, and her job is fun. Literally. She's in charge of all the events here at Wildlight, and let's just say she's really good at what she does.
Schools & daycare
Wildlight isn't just about town and nature. It's also about education. We're proud to be located in the A-rated Nassau County School District, which means our kids learn at some of the best schools in the area. Wildlight Elementary is just a walk down the street (or trail). Kindercare Learning Center and St. Clare Early Learning Center give our youngest students a head start. And Yulee Middle School and Yulee High School are just a short drive away.