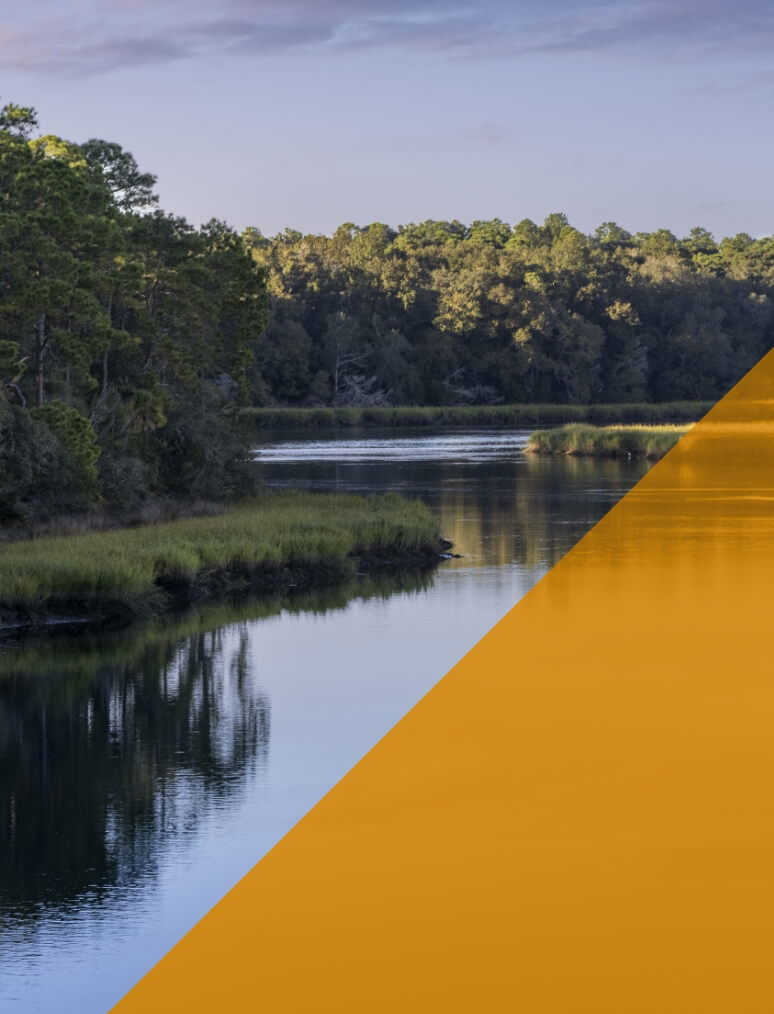 Location
Well within reach
Where do you want to go today? The beach? A Jacksonville Jaguars game? Play golf? New York City? When you live at Wildlight, you can get just about anywhere easily. The beaches of Amelia Island are 20 minutes to the east and the city vibe of Jacksonville is 20 minutes to the south. Historic St. Augustine is an hour away, and Savannah, Georgia is just under two. And if you're hoping to go even further, a 15-minute drive to the Jacksonville International Airport will get you to almost any location across the country.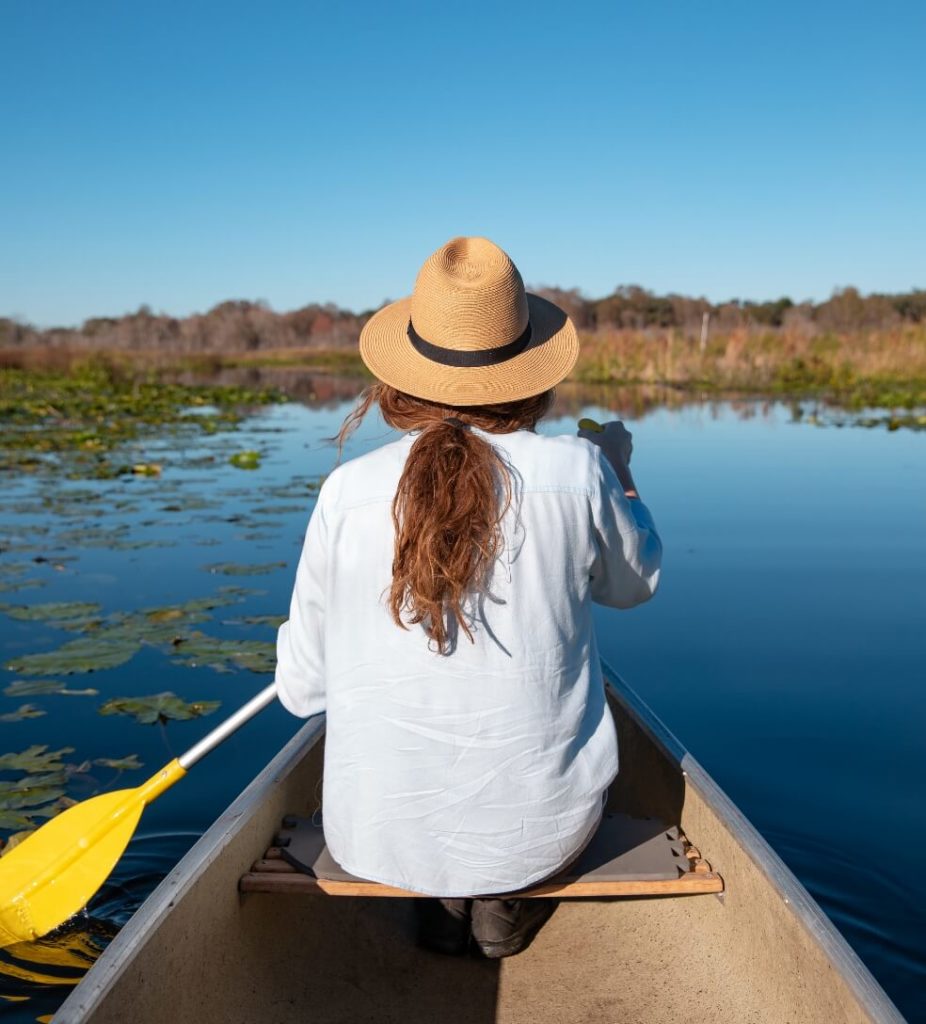 GREAT OUTDOORS
Whether you love boating, fishing, kayaking, standup paddleboarding, golf or all of the above, this region will let you follow your passion.
Jacksonville
Pro sports. Prime dining spots. Cultural events. Head to Jacksonville for a day of activity—or for the nightlife.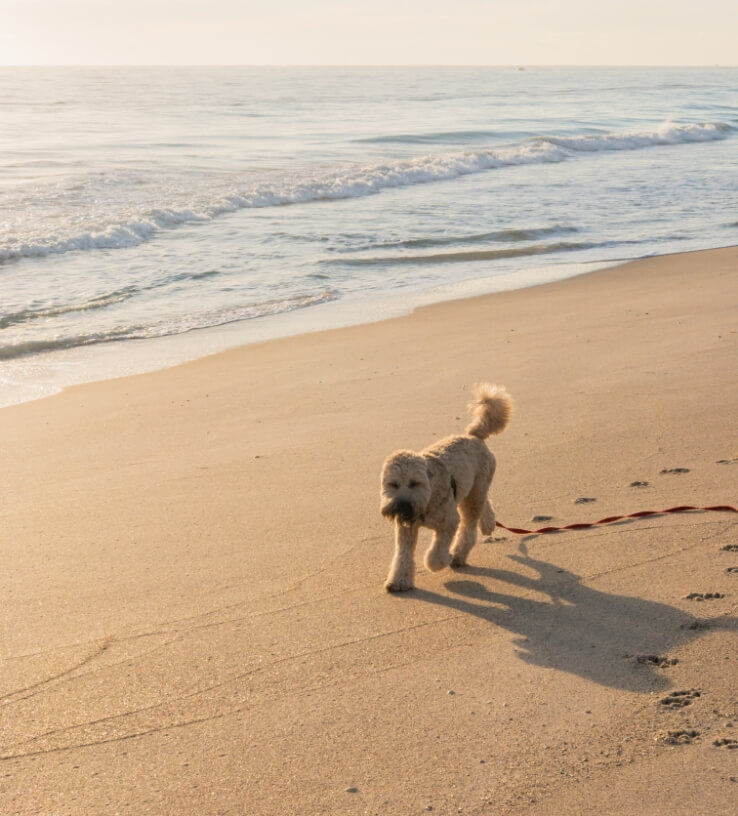 Beaches
From the ancient dunes of Little Talbot Island State Park to the coastal charm of Amelia Island and its cities, the list of nearby beach locations is as long as the stretches of sand.