The Florida Lowcountry doesn't have the traffic congestion there is south of Jacksonville. So from Wildlight, you can get to most of the area's hotspots in under 40 minutes. Yes, that includes commuting to Jacksonville, shopping, dining and nightlife, catching sun on uncrowded beaches and catching a flight from Jacksonville International Airport.
Wildlight moves at the leisurely pace of the Florida Lowcountry, giving you time to enjoy your community, nature, family and friends, which, of course, makes you happier. One reason you won't feel rushed is that there's not a whole lot of traffic in the Florida Lowcountry, so you'll have a short drive time to most any place you want to go.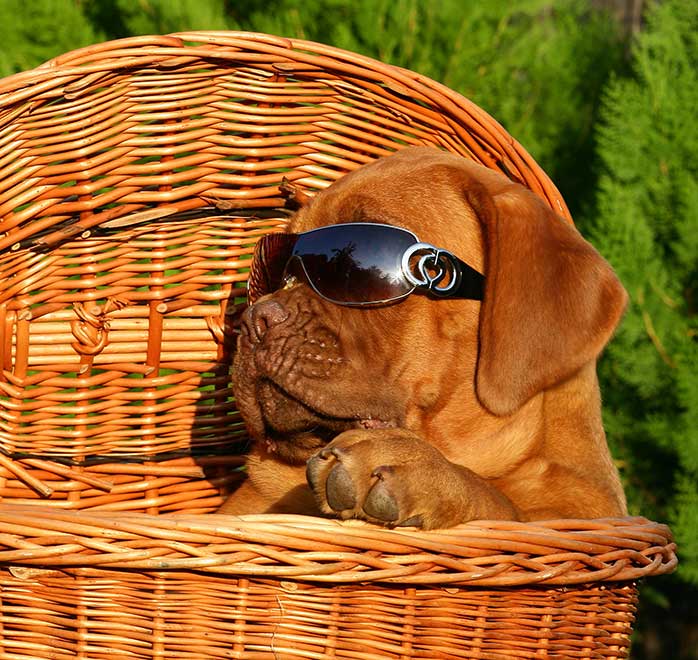 Keep Up With What's Going On
 We're happy to send you Wildlight updates, just tell us a little about yourself.