Run. Jog. Roll. Stroll.
Lace up your shoes and start stretching. 1st Place Sports is putting on the second annual Run Wild 5K & 10K on Saturday, March 9th, 2024, and we're going to be running along the trails and through the neighborhoods of Wildlight. And that's not all that's taking place at the race. Every registered participant gets a Dri-fit shirt, medal and gift bag — plus fun pre- and post-race activities, too.
Early registration is coming soon, so stay tuned!
Get to know where you'll be running.
We don't have the course mapped out just yet, but we do know that part of the race will be taking runners on the Wildlight Trailways (after all, we have over 11 miles of trails.) Take a look at where you may be treading.
Where to be (and when)
---
Meet Us At
123 Tinker Street on March 11th,
from 7:45–11am
8:30 race start | 9:30 fun run
---
On your mark, get set,
Curious about the route you will be running?
Check it out here: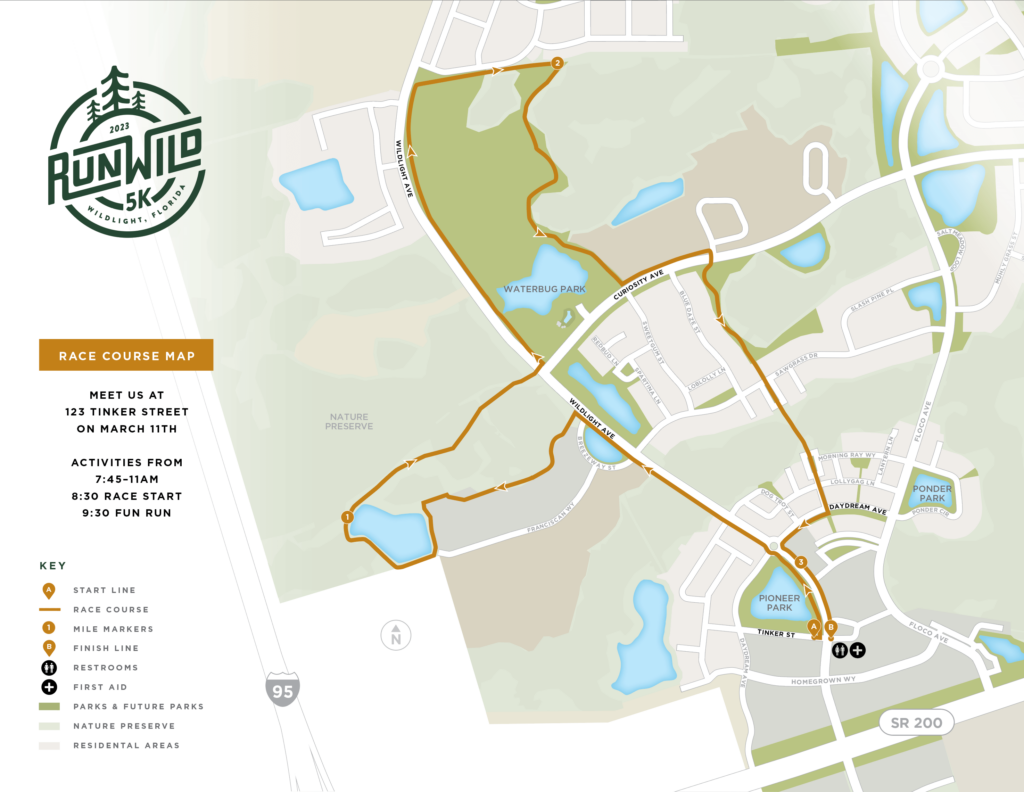 Run For Good
All proceeds benefit Girls on the Run
of Northeast Florida
We're adding some fun to the run
For Families
There's a 1-mile fun run. And then there's just plain fun: like carnival rides and games in the Kids' Zone. A balloon artist making special creations. And a scavenger hunt that will lead you on an adventure through Wildlight.
For Everyone
Enjoy pre- or post-race eats, with food (and coffee) trucks. Grab a healthy (and free) snack at the fruit stand. Stop by the vendor marketplace. And commemorate the morning at our selfie station (post your pic on our instagram!)
For The Runners
Before you start, warm up with the Wildlight YMCA. Then hit your mark and go. Once you cross the finish line, get an assessment done by UF Rehab and a massage by Massage Theory. (And don't forget to grab your goodie bag and even good-ier free beer!)
Sponsors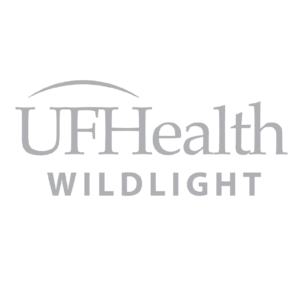 State Farm Kelsey Shay
Massage Theory
SJ Brewing Company