With over 60 years as a family-owned builder, local Dostie Homes has a quality reputation for building quality homes. And at Wildlight, you'll see their commitment and professionalism at work. Because Dostie Homes makes building your home all about you (imagine that).
From the moment you pick your floorplan (they have 8 to choose from in Founder's Park) to the day you move in, they will help you craft a home that you'll cherish for years to come.
Of course, Dostie Homes live as stylishly as they do flexibly. With details like welcoming front porches, architectural details that reflect the region's heritage and history, and living spaces that take advantage of Wildlight's natural surroundings.
If all this sounds ideal, you have to hurry. Dostie Homes is down to their remaining townhomes—the last opportunity to live in Founder's Park. With 8 floorplans ranging from 1,365–2,015 square feet, these homes offer features like main floor owners' retreats, 3–4 bedrooms and 2–2.5 baths—plus optional bonus rooms for workdays and movie nights.
The question now is, which one is right for you?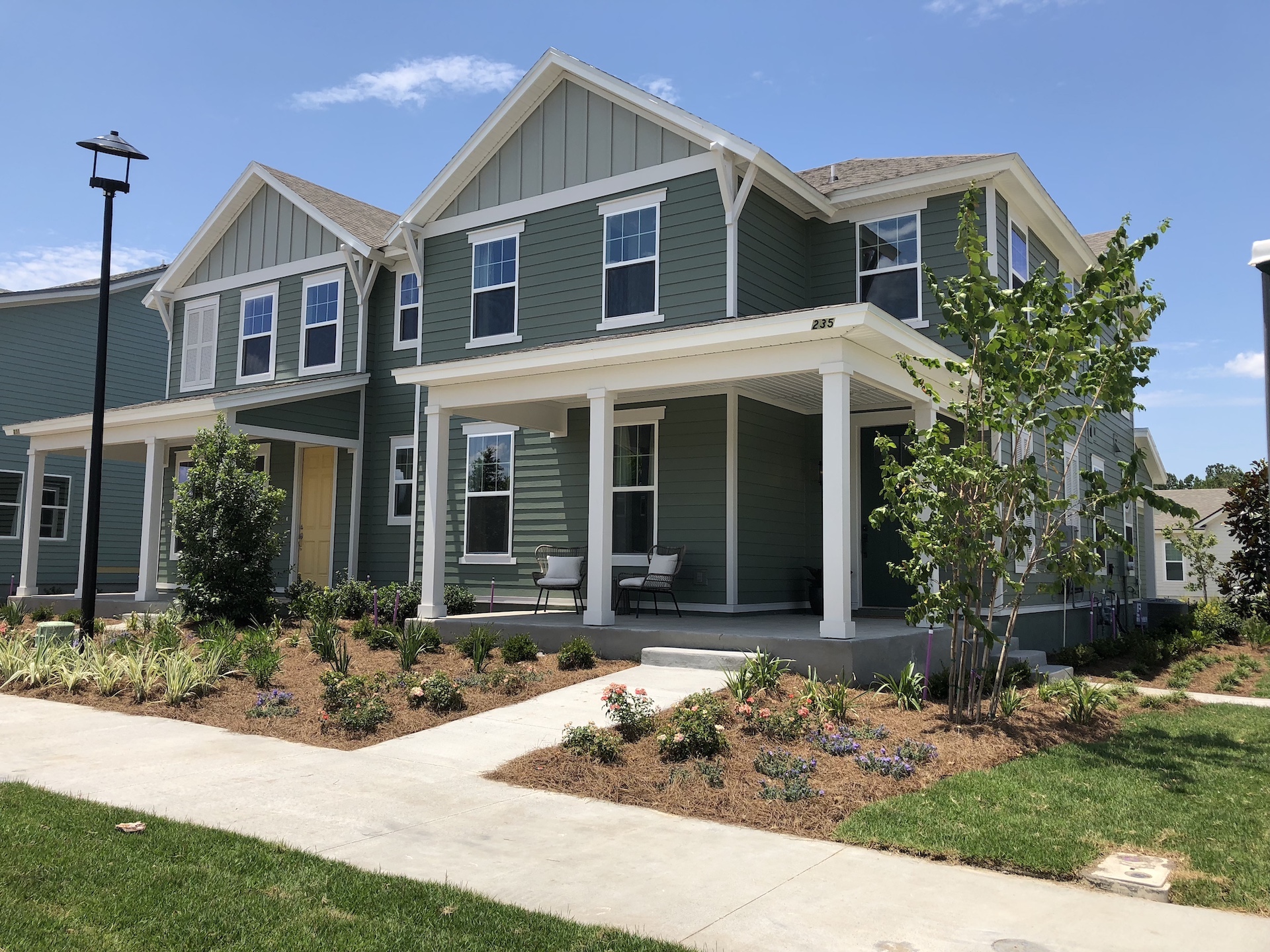 Dostie Homes Floorplans
https://wildlight.com/wp-content/uploads/2022/02/floorplan-berkley.jpghttps://wildlight.com/wp-content/uploads/2022/02/floorplan-tybee-1.jpghttps://wildlight.com/wp-content/uploads/2022/02/floorplan-savannah-1.jpghttps://wildlight.com/wp-content/uploads/2022/02/floorplan-carolina.jpghttps://wildlight.com/wp-content/uploads/2022/02/floorplan-charleston.jpghttps://wildlight.com/wp-content/uploads/2022/02/floorplan-dorchester.jpghttps://wildlight.com/wp-content/uploads/2022/02/floorplan-jasper.jpghttps://wildlight.com/wp-content/uploads/2022/02/floorplan-piedmont.jpg