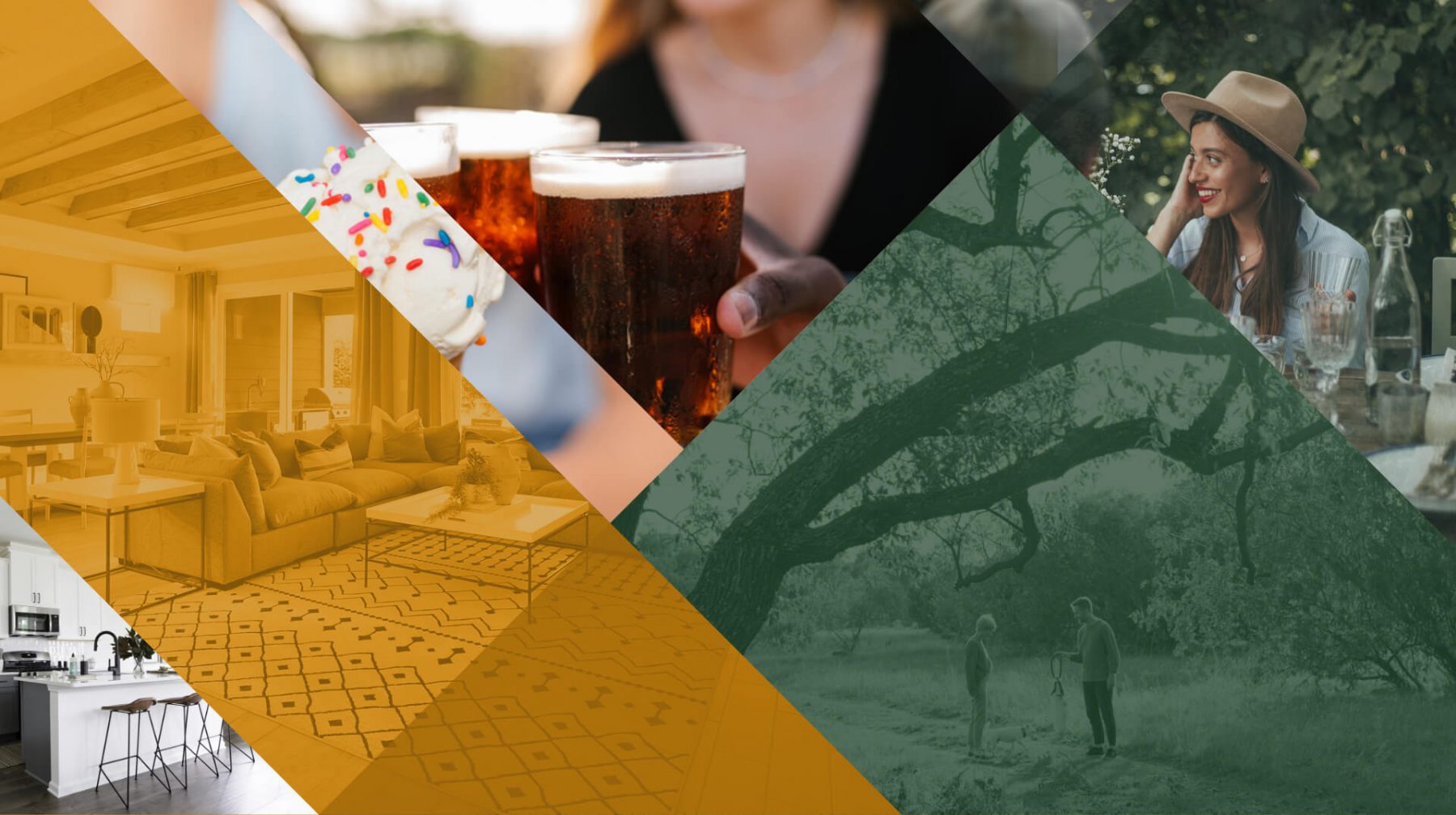 Home, Meet town. Town, meet nature.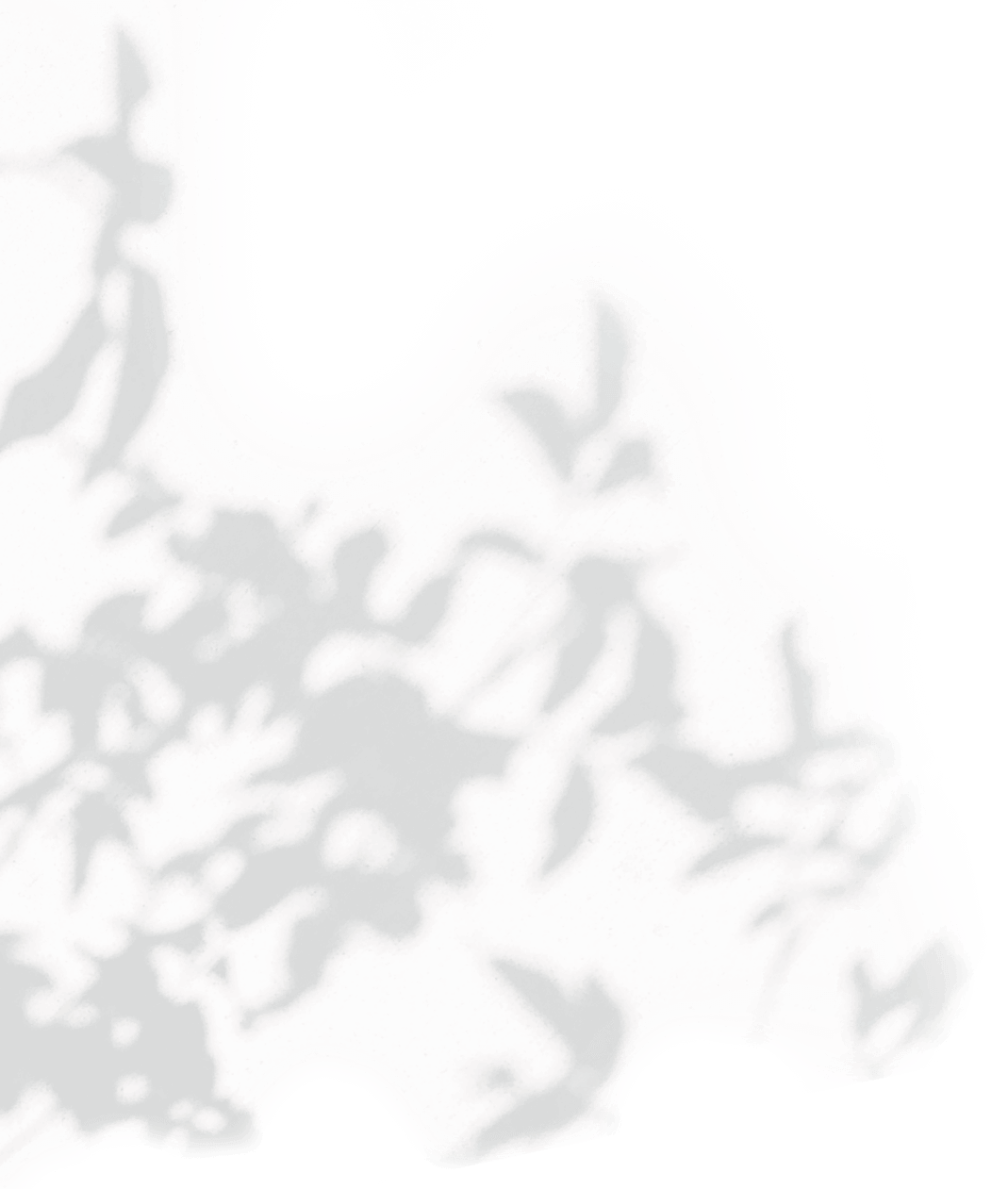 It's so nice when everything just seems to fit together.
When staying on the porch can lead to neighborly conversation, and stepping off it can lead you to miles of trails. Where you can walk to school. Walk to the doctor. Or walk to tacos. And okay, if you insist on driving somewhere, Jacksonville is just 20 minutes one way, and Amelia Island is just 20 minutes the other.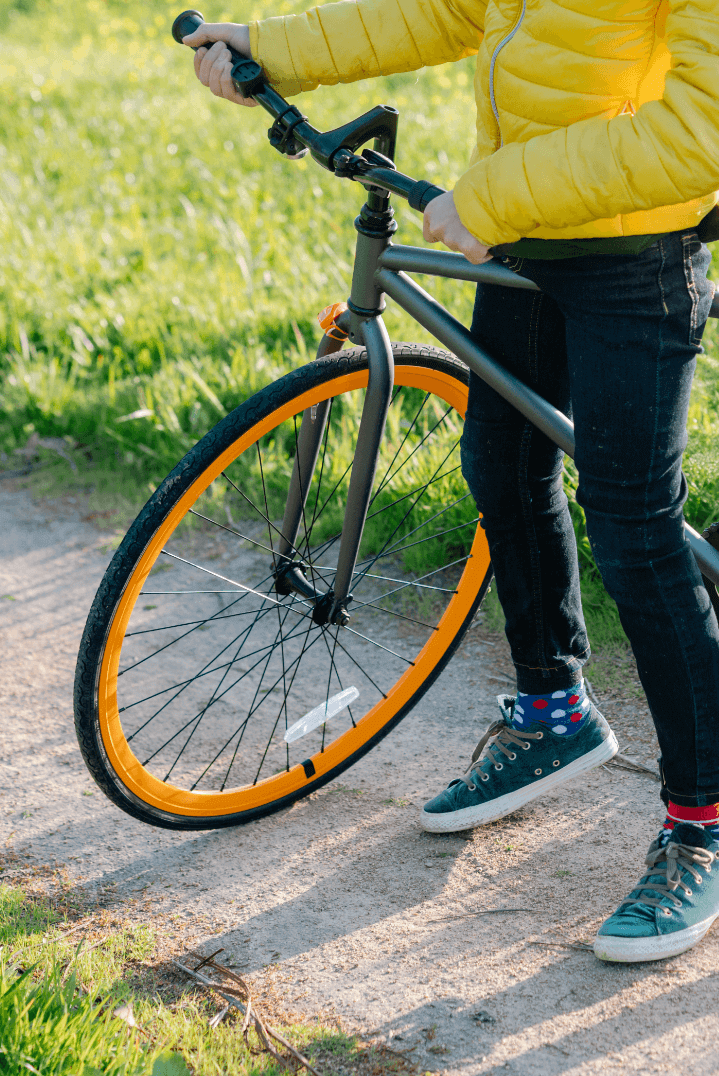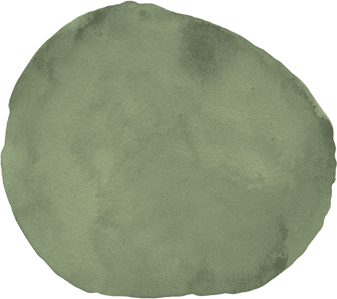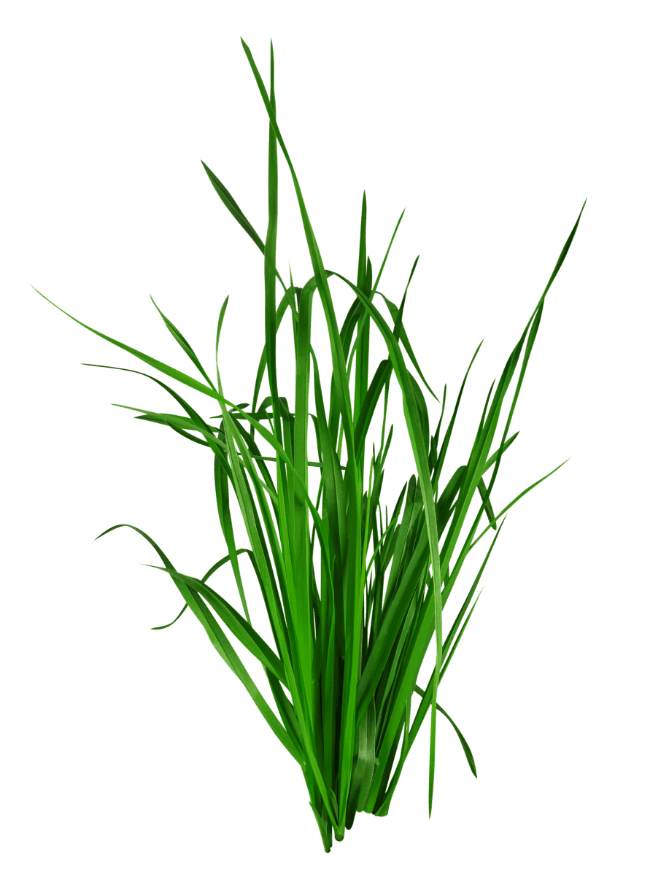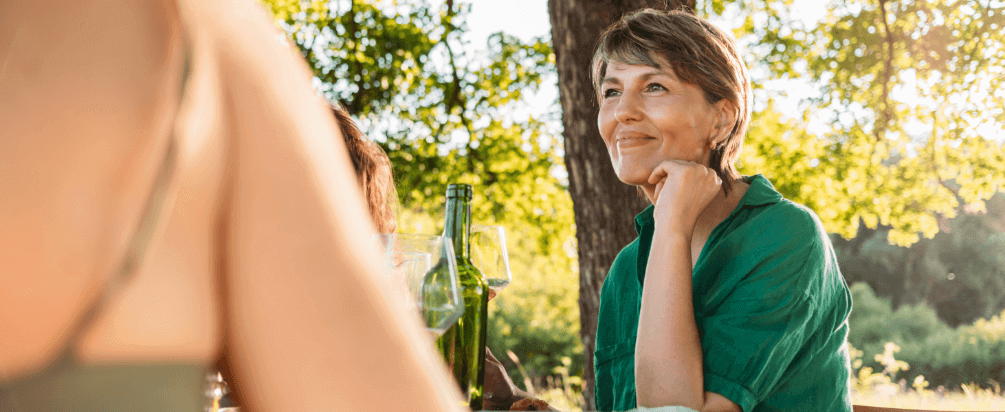 Home. Town. Nature.
If you don't have all three, you're not in Wildlight.
Join Interest List
Welcome home
It's a simple truth: no two homebuyers are alike. That's why we have many ways to live here. Single-family homes. Townhomes. One-story homes. And homes exclusively for those who are 55+. In every style from Craftsman to coastal cottage. And that's just the start. Our four builders — Del Webb, Dostie Homes, Pulte Homes and Riverside Homes — are at Wildlight doing what they do best. Crafting residences that are a unique reflection of the people who will live in them.
Models are open daily, and we often have quick move-in homes available.
So just let us know when to put out the welcome mat.
Find Your Home

WHAT'S HERE. WHAT'S NEAR. AND WHAT'S HAPPENING.
We thought you'd never ask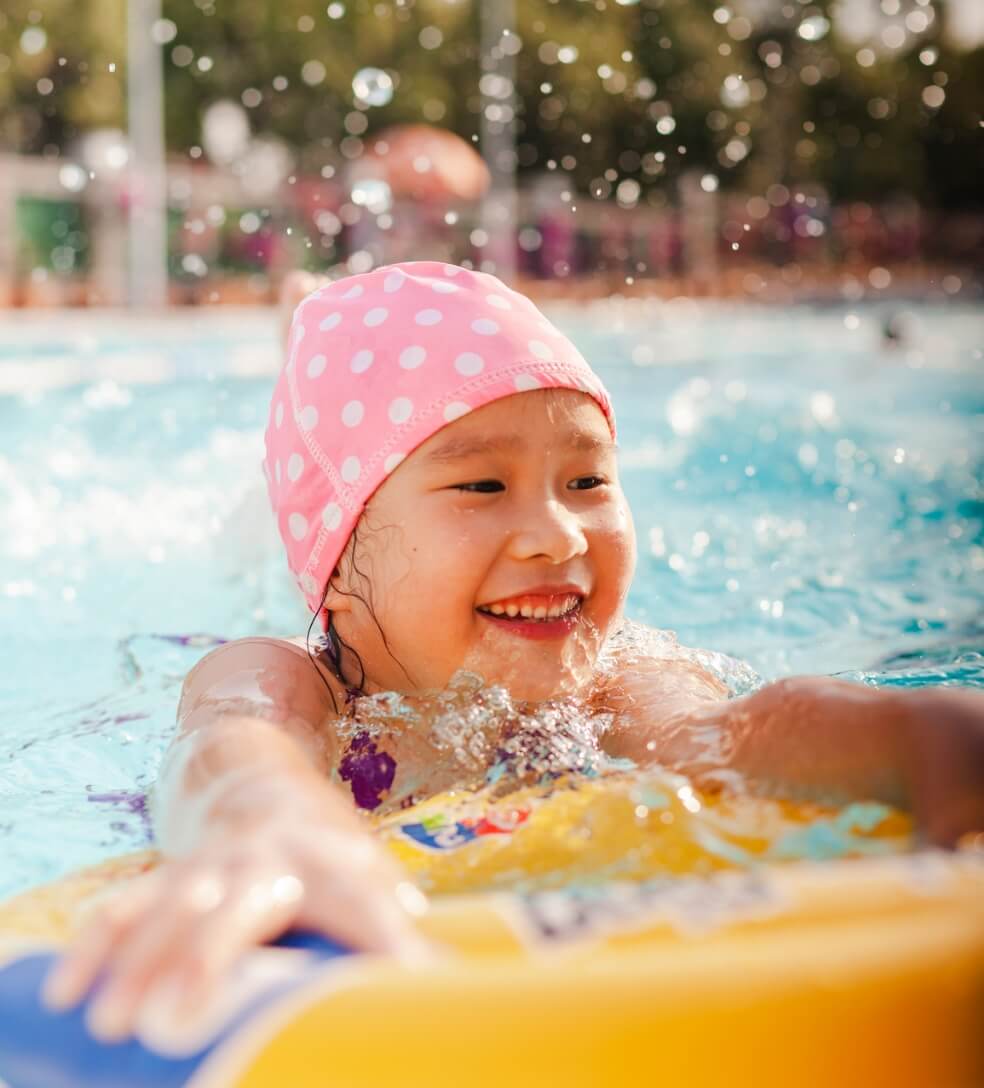 What's Here
Parks. A pool. An honest-to-goodness town center. Plus miles of trails, an elementary school, a YMCA and more.
What's Near
Beaches. Entertainment. Shopping. Beaches. Sports events. And did we say beaches? We're all smack-dab in the middle of it all.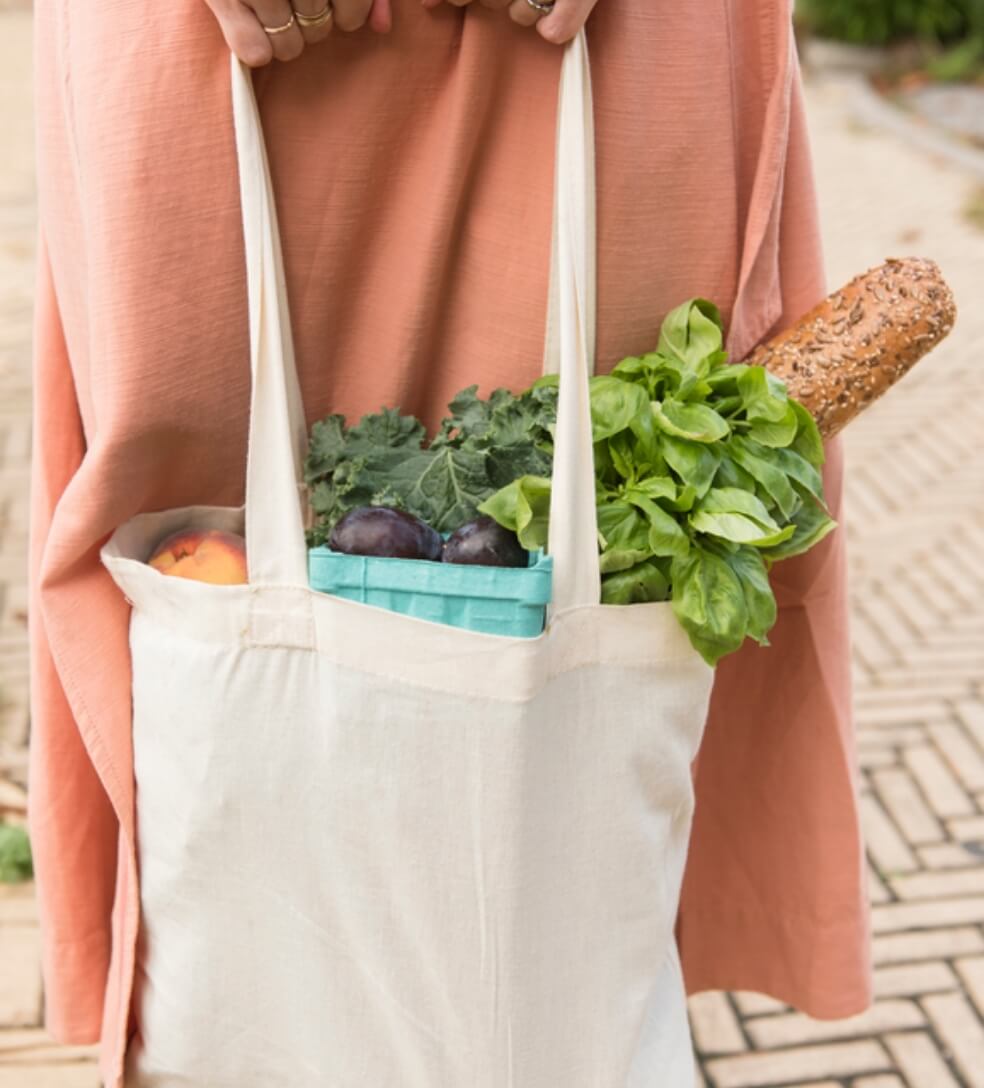 What's Happening
Food truck Fridays. Dive-in movie nights. Saturday Farmers' Markets. Bike tours and book clubs. Check out our calendar and join us.
But wait, there's (going to be) more.
As great as Wildlight is now, it's only going to keep getting better. We have a lot in the works, including more nature. More trails. More water. And more spaces to gather. We'd love to tell you more … and will, soon.